Last Minute Theatre- Don't Open Your Diaries Yet!
With all live theatre currently being non-existent, there is nothing, at present, for you to note in your diary. However, as soon as we are able to safely be together, be assured that Last Minute Theatre will be back 'treading the boards'.
As with all social groups, we are made up of people, young to old(er!) who hail from a wealth of occupations and vocations. Some members are volunteers and charitable workers, each with their diverse interests and hobbies who nevertheless come together as one to enjoy the world of theatre.
Individually, of course, we follow very different paths and it would seem fitting to pay tribute to those at Last Minute Theatre who are currently on the Front Line.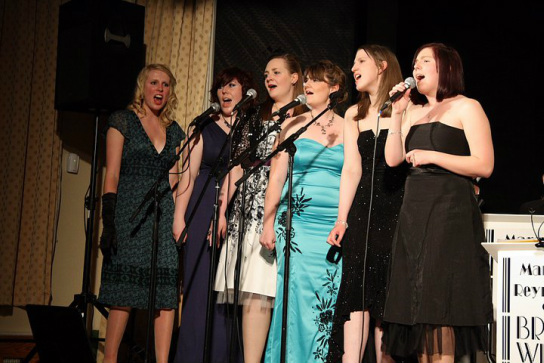 We are Carers in Residential Homes, Nurses, HCAs, Midwives, Pharmacists, Doctors, Firemen, Cleaners, Teachers. We are also Retailers, Nursery/childcare Workers, Social Workers, Maintenance people, Transport Drivers, Therapists. We've got Dressmakers, Designers & Needle-crafters who are turning their hands to creating protective face masks, draw-string bags for scrubs, button hair bands, etc. And those too who are caring for 'self-isolating' and vulnerable loved ones.  
We do not forget those home schooling their children (we now realise how very special our teachers are!) shopping for neighbours/friends/relatives and contacting those who are alone in this surreal world.
Together, we hope that we are making a difference until the time when we, as a nation, are all safe to be with each other again.
Mary J Orton