Kibworth & Smeeton WI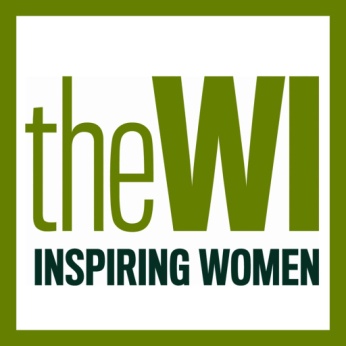 On Thursday, 12 October 2023 we were joined by Bill Haley BEM who delivered a fascinating presentation of 'Life on Board Britannia'. Bill served in the Royal Navy for 27 years; 7½ of those spent on the Royal Yacht Brittania which Bill explained was an absolutely fantastic experience.
Although the most photographed ship in the world, Bill was keen for everyone present to hear about his experiences, and, to challenge the assertion that 'Everything worked like clockwork'
The Royal Yacht Britannia had three stated aims:
to take the then Queen Elizabeth II and Prince Philip to as many new world countries as possible; to be a hospital in the event of a war and to have a focus on trade i.e. to sell the UK abroad.
The ship was commissioned on 11th November 1954 steaming well over ½ million sea miles in 43 years. Of the forty WI members present on the evening, over ten confirmed they had been on the ship where it is currently moored in Edinburgh including the President, Beverley Moffat. She would fully recommend visiting it.
Key Points shared in the evening
Clocks stop at 3.01pm in the afternoon; this was the last time the Queen stepped off the Yacht. Length 412' 3" with gross tonnage 5,769.
Historic Voyages
1956-7 travelled to Antarctica; 1977 a focus on the Queen's silver jubilee and 1997 formal handover of Hong Kong to China fleet review.
Fond Memories
Bill recollected how he always had an impression on board of the Queen smiling all of the time and, when she got to her room, removing her shoes and being able to relax. No photographers were present on the ship. Bill also commented that he never knew who was standing behind him in a queue as the Queen queued like everyone else.
Bill's presentation was very well received with lots of questions from the floor. One member commented how refreshing it was to see the Queen looking so relaxed, clearly enjoying being on the ship.
In other news, the WI ladies continue to do their charity knitting and crochet of knee blankets and more recently, 'fish and chip' jumpers as well as tiny hats for babies in Africa. The WI AGM was held on Thursday, 9 November.
Geraldine Hulley