Kibworth Art Lovers – Oct 23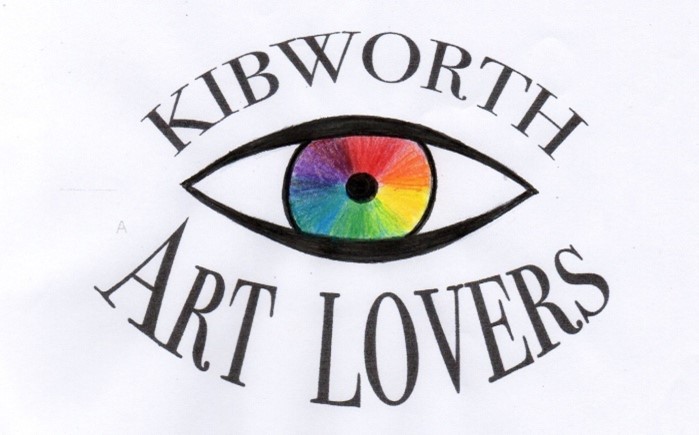 The new programme for the Kibworth Art Lovers began in September with a fascinating and entertaining presentation on Illuminated Manuscripts by Maureen Hallahan. Maureen is an award-winning typographer, calligrapher and graphic designer who talked us through the evolution of calligraphy from its earliest Roman form, through the centuries to the present day. We learned how manuscripts from as early as the 4th century were created by monks with meticulous care. Pens varied between reeds, bamboo and bird feathers until the introduction of the metal tipped pens we know today. Velum became the preferred surface.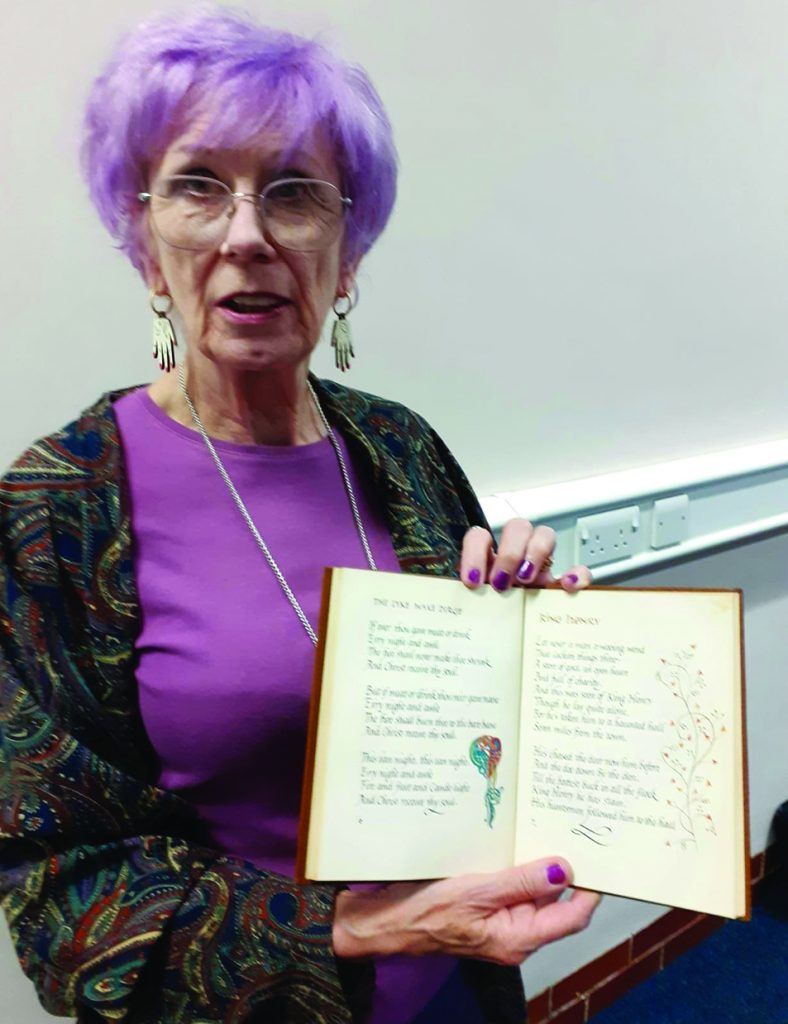 Maureen showed intriguing examples of the decoration of manuscripts and how these evolved, pointing out strange animals, birds and snakes which became a regular feature. The monks would even include self-portraits in their work! Members showed their appreciation for a very enjoyable evening.
In our next meeting on 24 October, professional artist, Helen Neave, will demonstrate seasonal painting. Visitors are welcome.
In the meantime, paintings by Pam Webb are on display in the Kibworth branch of the MHBS throughout October, followed by those of Ann Jones in November.
Jenny Riseborough