Tom Tayler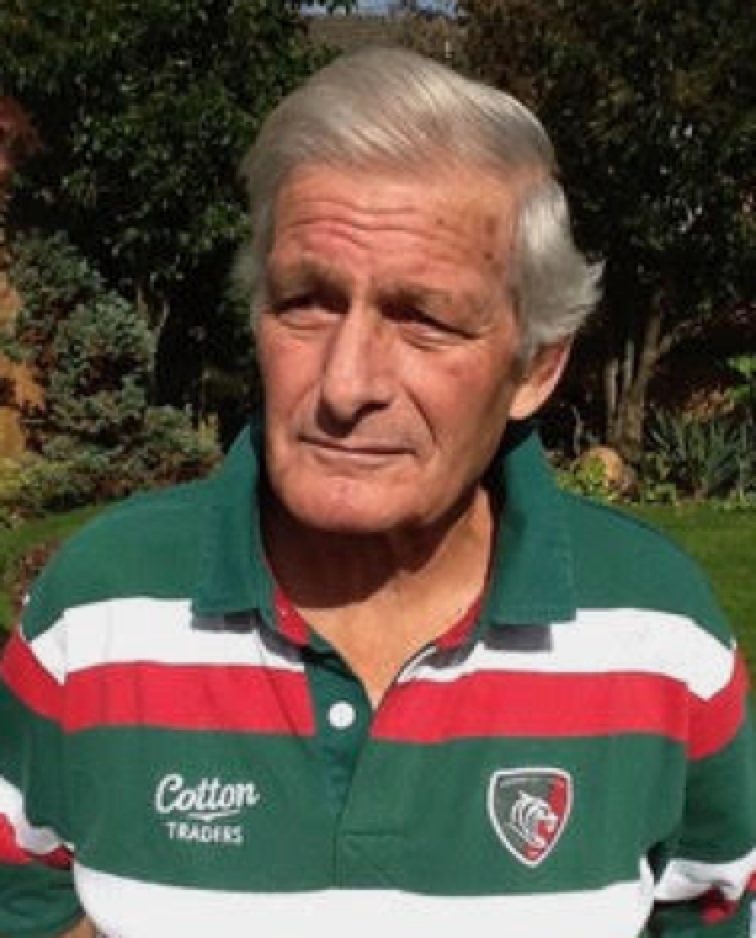 1935 – 2023
Remembering Tom
Tom spent his happy childhood years in Faringdon where his parents ran the Crown Hotel.
He was proud to have served 19 years in the Royal Marines being awarded the coveted Kings Badge and a promotion to Captain.
He moved to Leicestershire during his time in Financial Services and lived with his wife Renna in Glenfield, Queniborough and Illston on the Hill.
In Leicestershire he became a trustee and fundraiser for Menphys before spending an amazing ten years living on a golf course in south west France.
They returned to Kibworth in 2010 and he served the community by joining the board of trustees of the Grammar School Hall and the Parish Council but reluctantly had to stand down due to ill health.
Dog walkers may remember Tom firstly with Clio and more recently with Sasha (both Parson Terriers). Tom was an active man who loved his garden, as well as horse racing, playing golf at Kibworth, following the great Leicester Tigers and the Fernie Hunt.
We are very grateful for all the help we received from the local palliative care team. But, give special thanks to our close neighbours on The Tithings. They rushed to help when needed and offered much appreciated support.
Tom had a wonderful life and is lovingly remembered by his wife, children, grandchildren, great-granddaughter and his many friends.
Renna Tayler