The Well with Improvements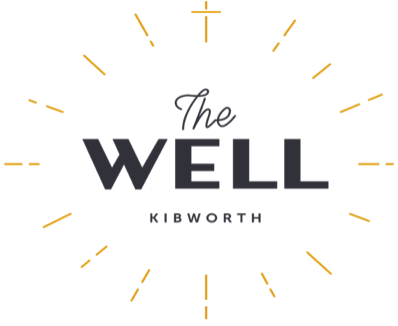 Hope you all had a good summer!
As I'm writing this, it is unseasonably warm, even though the trees and our gardens are reminding us that autumn is upon us!
Work to Improve…
Over the summer, we've been working hard at The Well to carry out some improvements to our café and pre-loved clothes shop.
Come visit our Courtyard Garden
Our courtyard garden now has a new pergola with a roof, additional seating has been installed in the café and the clothes shop has had a complete 'Changing Rooms' style makeover.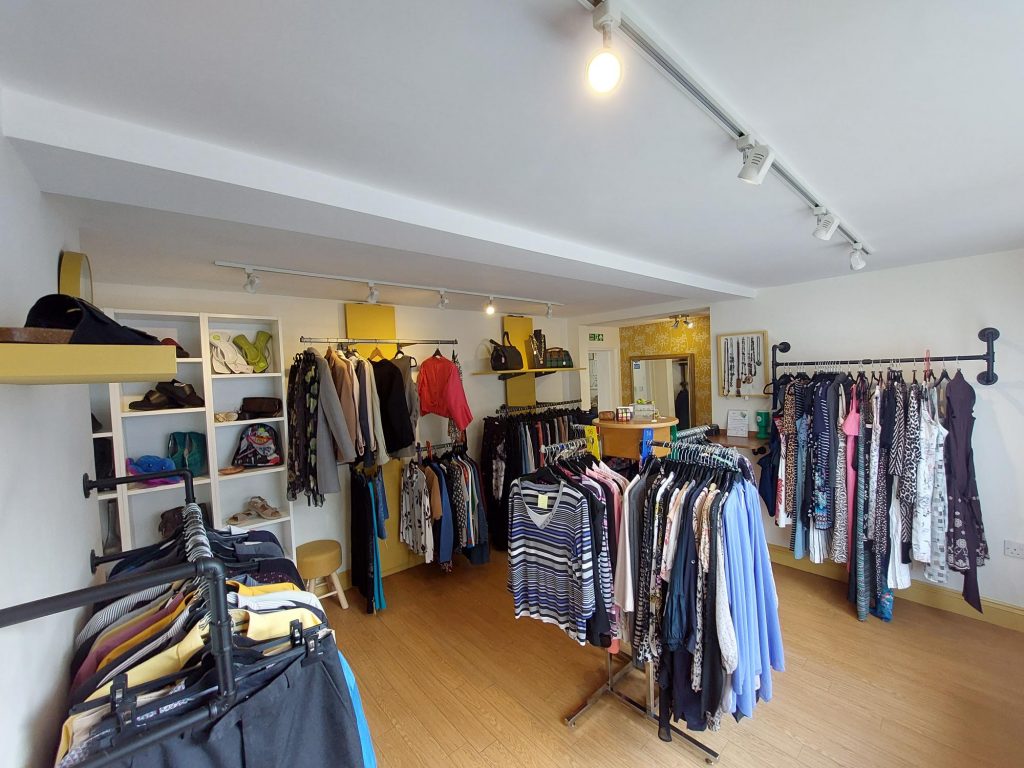 Thanks to RJA Consultants
All the work was carried out by volunteers, for which we are extremely grateful.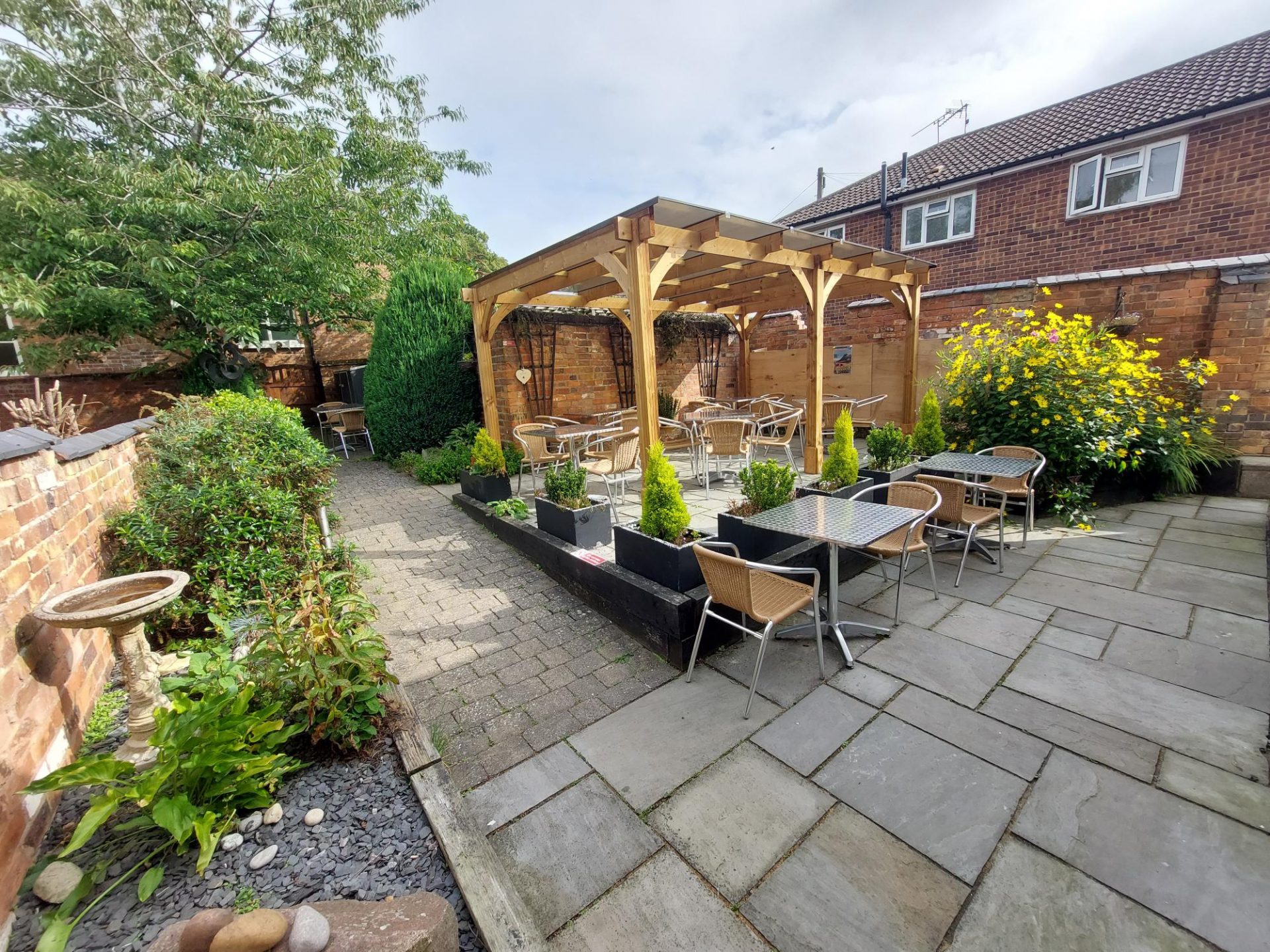 We also had staff from RJA Consultants, based on the Kibworth Business Park, who came on a couple of afternoons to do some painting in our café after the alterations were completed – thank you to them too.
Pop in soon to see the transformation for yourself.
High Sheriff visits The Well
We were delighted to be visited by the High Sheriff of Leicestershire, Henrietta Chubb. She came to meet volunteers and staff. She was impressed when finding out about the services The Well provides to the local community.
Well Done to Kibworth Fire Station
A team from Kibworth Fire Station climbed Ben Nevis in full fire kit. Their efforts raised over £1000 for us. What a challenge to take on and complete! Thank you to them all for their amazing effort.
Prom Fundraiser Coming Soon
Coming up on Sunday 24 September, the Kibworth Band will be holding a 'Kibworth Proms' concert, raising money for the band and The Well. Tickets are available online at kibworthband.co.uk/wp/event/kibworthproms/ and from our pre-loved clothes shop at 45 High Street.
Remembering Trudy Lakin
Finally, we'd like you to take a moment with us to remember Trudy Lakin, who passed away towards the end of last year.
Trudy was a major supporter of The Well. During the first lockdown she was one of the main drivers for getting cooked meals prepared and delivered to local people.
This developed into our food bank, which is still operating today. Someone who worked with her closely here at The Well at the time described her as, "A wonderful person and a shining light in the community."
The money raised and kindly donated in Trudy's memory by her husband Jim, is being used to support the work of our food bank and monthly Dementia Café.
Andy Wright
Operations Manager