u3a June 23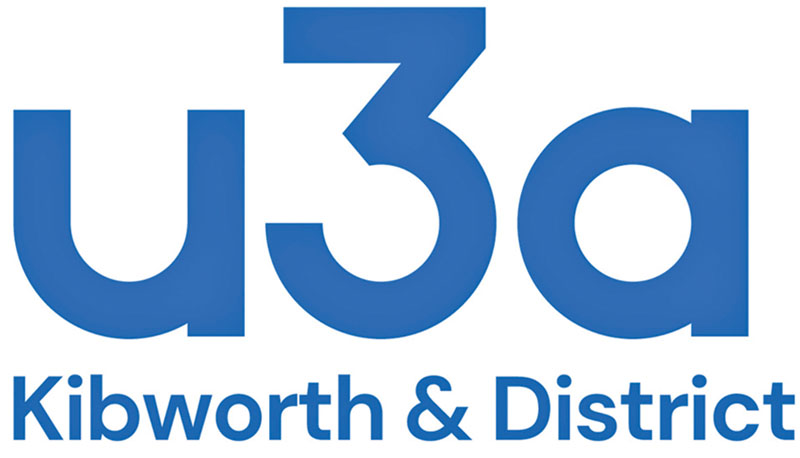 Kibworth and District u3a orchestrates interest groups and social events for people that are no longer in full-time work.
Our Practical Gardening interest group meets monthly at either members' gardens or public gardens. In July 13/14 A trip is planned to Coton Manor for Thursday 13/Friday 14 July and to Kelmarsh Hall and gardens on Tuesday 22 August.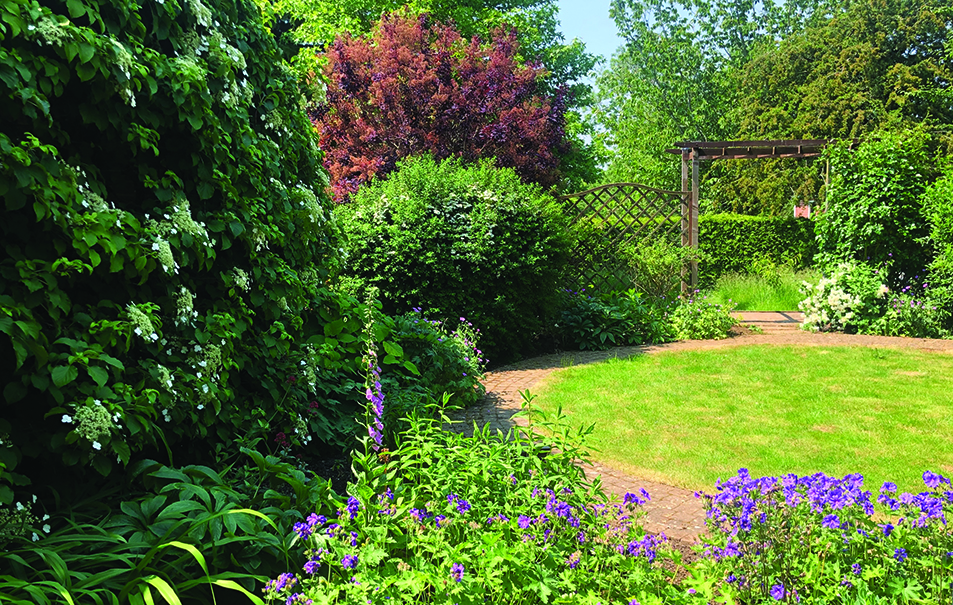 We have some 30 interest groups, examples of which include Landscape and Architecture, Line Dancing, Tennis, Wine Tasting, Pub Darts and Art.
Our next talk, entitled Solo Walk Across Africa, is on Tuesday 15 August.
Critically acclaimed author and public speaker, Fran Sandham took on the challenge of a lifetime by walking coast-to-coast across Africa; from the Atlantic on Namibia's Skeleton Coast to the Indian Ocean near Zanzibar.
For more information, visit www.kibworthu3a.org.uk or ring our Chairman, Chris Bradburn, on: 0116 279 3678.