Fleckney Village Cricket Club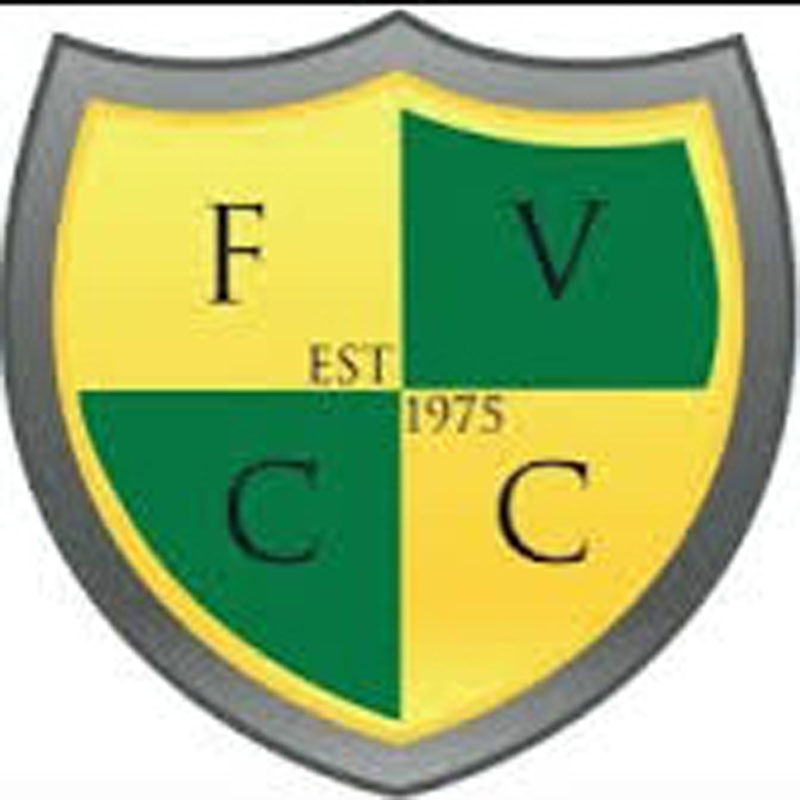 All about our Women's Softball Side
The Cricket season is well on its way and we've had some success across all sides. But, this month's update is focused on our Women's Softball Side, who are now 4 from 4 in the East Midlands Softball League Division Two South. They sit, rightly, top of the table as the only unbeaten side in the league.
Playing Grace Dieu
In some searing May heat, they got the day off with a close victory over Grace Dieu. Batting first against some good bowling a good recovery from youngsters Bea and Helena meant we finished the first 4 back on 200.
Batting to build a good score
This set a foundation for the rest of the batting to build a score. Honourable mention for Anna and Lucy for smashing some brilliant 4s. For Katharine and Jasmine for good examples of partnership batting ensuring the strike was rotated and the scoreboard ticked over. Also, Ruth for coming in with successive sixes to ensure we reached 260.
In response, every time Grace Dieu looked to be gathering momentum we struck. With Bea achieving her first ever wicket, then Anna and then Ruth.
In the final pairing Dieu needed 24 to win which was smashed to pieces by Jo (1) and Ruth (2). Meaning that whatever they did, they were always behind on the run rate. Jo bowled the final over and only conceded 4 runs to ensure we won by 8 runs.
In the side were Bea Hubbard, Helena Wright, Jo Hennell, Katharine Wright, Lucy Bateman, Anna Roberts, Ruth Dye and Jasmine Westwood.
Playing Enderby
Next up was Enderby, who made a steady start, racing to 225 off 5 overs. However, they were checked into place by Lucy and Jodie's wickets. Then Anna stole the show with TWO wickets in an over. Showing the watching public that all of the Roberts family are born to take wickets for Fleckney.
Then just when Enderby thought maybe they'll have a strong finish, enter Jo with a treble wicket over. She then had the audacity to walk past the coach at the end of the over and "apologise" for bowling badly.
Enderby finished on 236. So 37 would give us a win. In 16 overs. Sounds simple? A little over 2 an over. Many sides have fallen for this trap before.
Jo and Jodie opened things up and set the foundation. Jas and Sue were the next two to have a go and they showed exactly how to bat sensibly and kept everything ticking over.
They never gave Enderby the sniff they were looking for. Anna and Lucy entered the fray and kept that momentum going. Ruth and Helena finished things off, making sure we finished on a club record 291 from our 16.
The batting display was quite simply the best display we've produced, sensible, calm batting, managing a situation and bringing home the win with good no risk cricket.
Side – Jo Hennell, Jodie Coleman, Jasmine Westwood, Sue Westwood, Anna Roberts, Lucy Bateman, Ruth Dye and Helena Wright.
James Sheath