Kibworth Scouts support the Coronation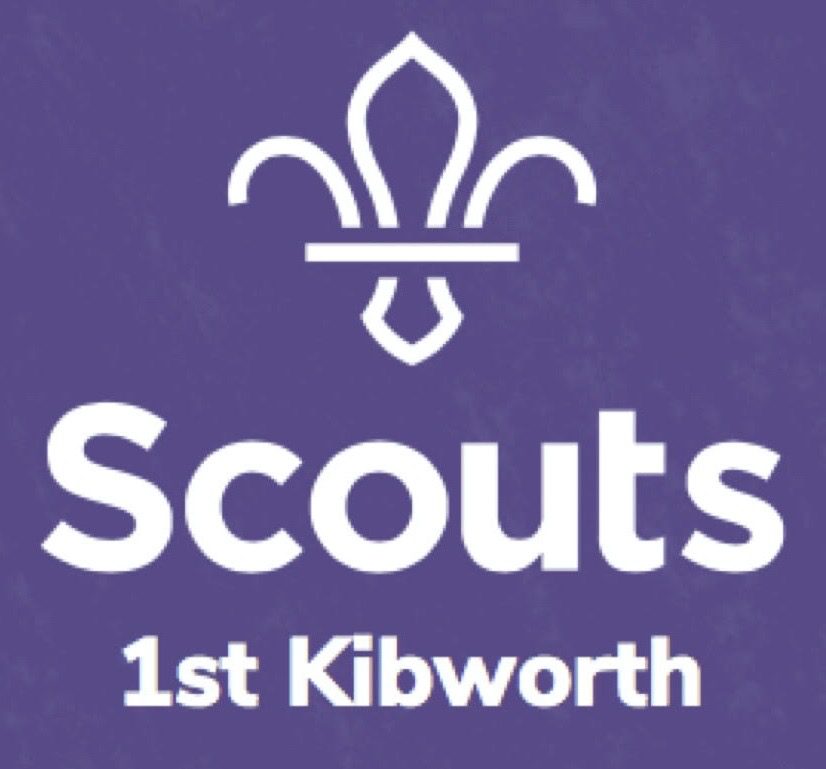 The Scout Association hold a close and historical relationship with the royal family, to which all members of the movement make a promise when joining to do their duty to the King.
Few opportunities exist to fulfil that duty but this weekend scouts from Kibworth and across the Harborough district were able to just that.
400 Scouts travelled to London to support the Coronation.
400 scouts from across the Commonwealth were selected to represent the Scout Association at the coronation of King Charles lll and Queen Camilla, representing the 47 million scout members worldwide.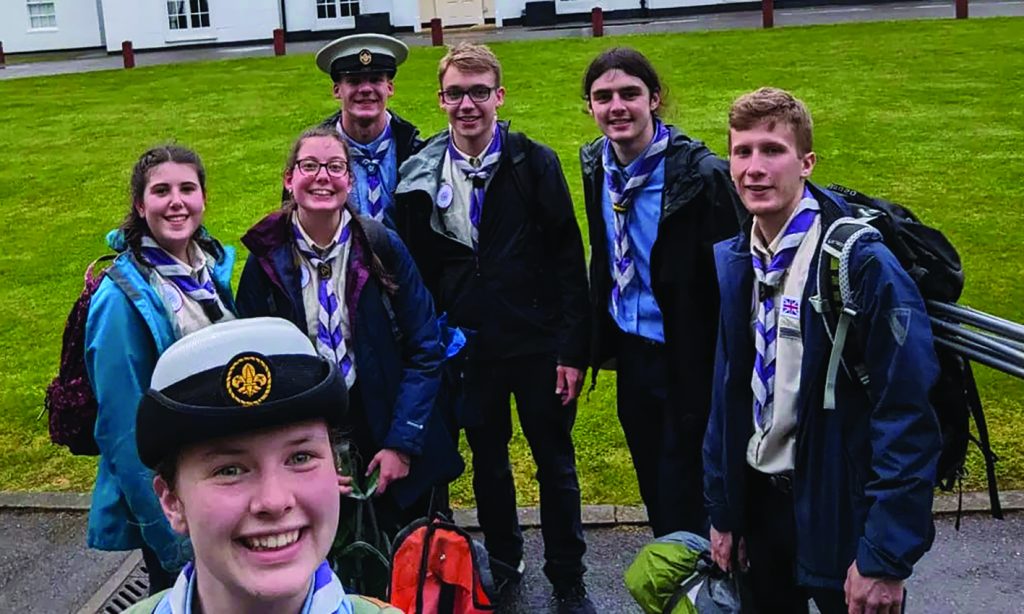 Five of those selected were from Leicestershire, included Kibworth's Group Scout Leader, helping to perform state duties as part of Operation Golden Orb.
Staying at Gilwell Park
The scouts, Lauren, Sam, Ellie, Jack and Georgie travelled to the capital on Thursday evening, staying at the scouts national headquarters Gilwell Park. After briefings, activities and training on Friday, they headed into central London early on Saturday morning stationed in various locations.
Lauren and Sam were in St. James Park along the mall. Jack in Hyde Park, Ellie in Westminster. The scouts assisted with crowd stewarding and supporting the public and security agencies.
Some stayed for the Concert
Some of the 400 scouts based near to London stayed to help at the coronation concert whilst others returned home.
Leicestershire Scouts reconvened on Monday morning where they were interviewed for BBC TV East Midlands Today by Elise Chamberlain.
1st Kibworth Scouts