A day in the life of Kibworth Ladies Choir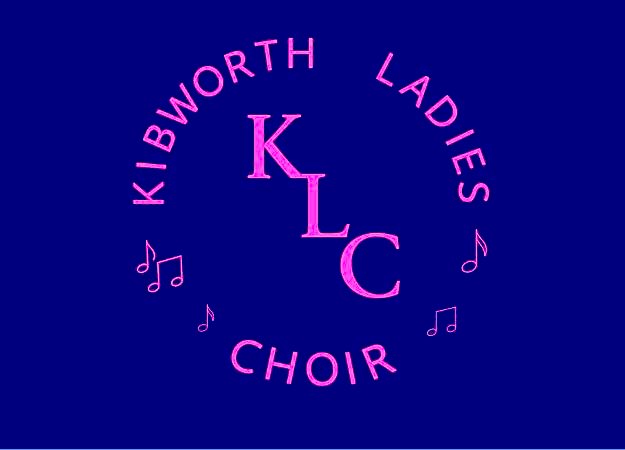 What goes on when we're not singing together? Well it's safe to say that a day in the life of KLC is very much all about having fun!
This year alone we have celebrated two big birthdays – this generally involves cake and fizz straight after rehearsal on the day nearest to the big birthday!  Did you know we always sing happy birthday to everyone on or near to their birthday at rehearsal? This is made very special if Chris, our wonderful pianist, is playing the birthday tune too!
We have sung at one of our choir member's wedding earlier this year and look forward to singing for the first time at a christening for another choir member's grandchildren later this month! Singing 'What a wonderful world' is something we are all excited about!
We have celebrated our 11 year anniversary in usual style (raising a glass with cake!)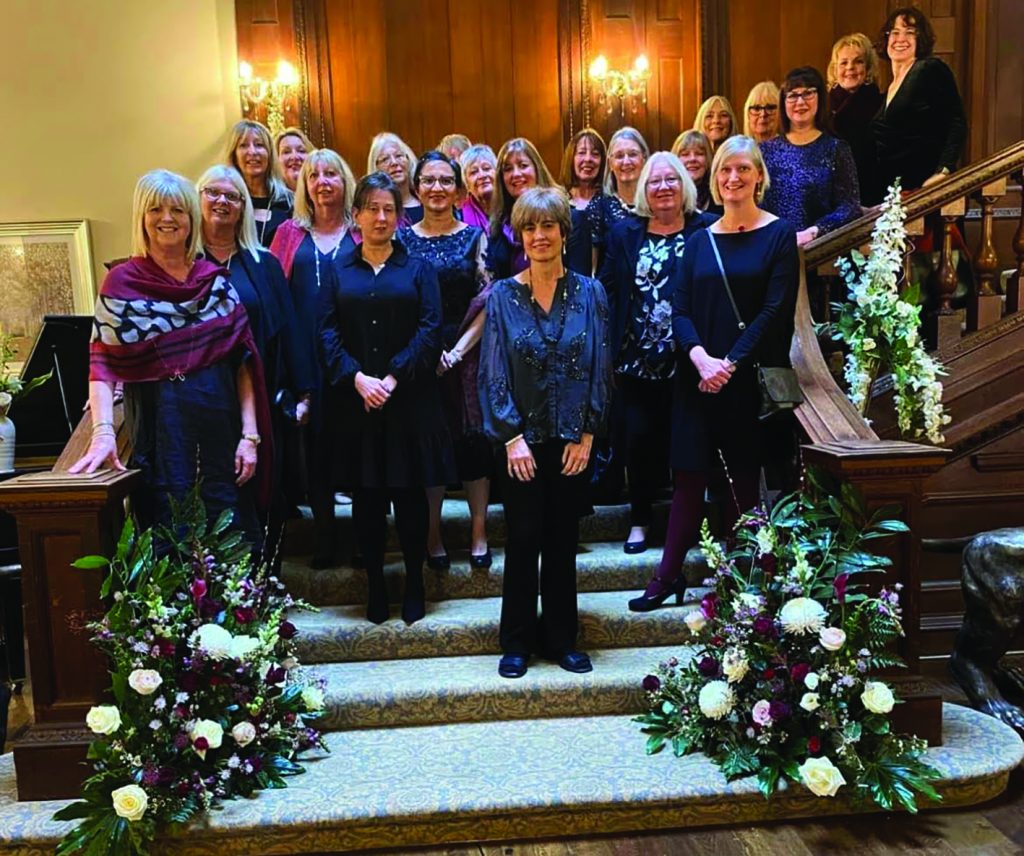 The Annual Concert!
Of course we are busy rehearsing for our annual concert which we can reveal will be on Saturday 25 November! (Further details to follow!). The theme this year is songs from films, plus a little bit of Christmas too!
One of my favourites that we are singing this year is 'Chiquitita' from the film 'Mama Mia'. The harmonies are beautiful and it will be a firm favourite I'm sure in our concert this year. Over the years we have sung various songs by Abba including an Abba medley. It certainly makes a good choice as a few choir ladies, myself included, have been lucky enough to get to see the amazing concert 'Abba Voyage' in London this year! If you haven't been I would definitely recommend it!
Our choir is also very lucky to have not one but three choir directors who are all brilliant! Each director has chosen their songs for the forthcoming concert, and worked hard preparing them to rehearse with the choir on their chosen week. As a choir we have benefited so much for having the knowledge of three directors at choir rehearsals.
So not just a choir but a KLC family, fun loving, sharing and enjoying each other's company, in and out of rehearsals! We look forward to sharing with you more details of our forthcoming concert in the next issue.
Jo Cole