Kibworth and Smeeton WI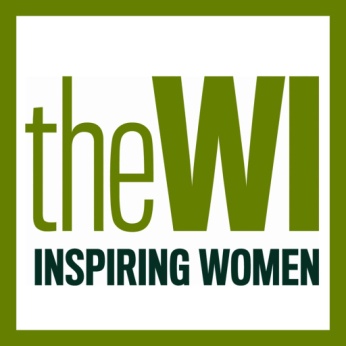 Our April speaker, Dr Tim Gray MBE, gave us a very interesting and thought-provoking talk about the East Midlands Immediate Care Scheme, a charity based in Oakham. Tim had a background in A&E in London. He saw a need for highly trained doctors to attend serious accidents on the roads and in workplaces. He set up the EMICS over 30 years ago, with 21 GPs and hospital doctors. They all giving their services free to provide pre-hospital emergency treatment 24/7.
Tim showed us photos, some quite shocking, of accident scenes and injuries. He explained the need to assess those injuries as quickly as possible and to make a treatment plan. This is often in consultation with any fire and police officers on the scene. We were very aware of the kind of difficult situations first responders have to face. Tim told us that industrial and farming accidents can be testing if they involve machinery.
It costs about £20,000 to equip a doctor for this work. They use their own cars, with blue lights and sirens provided, plus PPE, high-vis coats and medical equipment. They are called out by text to their phone.
Tim lightened the mood with the story of his first job late at night, when his wife, heavily pregnant, answered the door in her nightie. It was the local bobby, who didn't know where to put his helmet, to say that a lady had just driven into a shop…
0ur members asked many questions and donated about £322 for his charity in response to an excellent talk.
The following week, members went out for our Birthday Supper. We enjoyed a delicious meal and a fun table quiz, which made for lively discussions and a good deal of laughter.
Our Coronation yarn bombing display
On 3 May we installed our Coronation yarn bombing display at the library to set the mood for the weekend, with King Charles and Queen Camilla enjoying afternoon tea in the garden. We and the library have received some lovely comments from people enjoying the display. Our WI would like to thank everyone at the library for supporting us once again. Thanks also to The Well for their support and help with Camilla's lovely dress and His Majesty's blazer! We really appreciate it.
Alison Emery will talk about Walking the Camino de Santiago on Thursday 8 June at 7.30pm in Kibworth Grammar School Hall. Visitors are always welcome.
Pat Sharman