Foxton Musical Choir – May 2023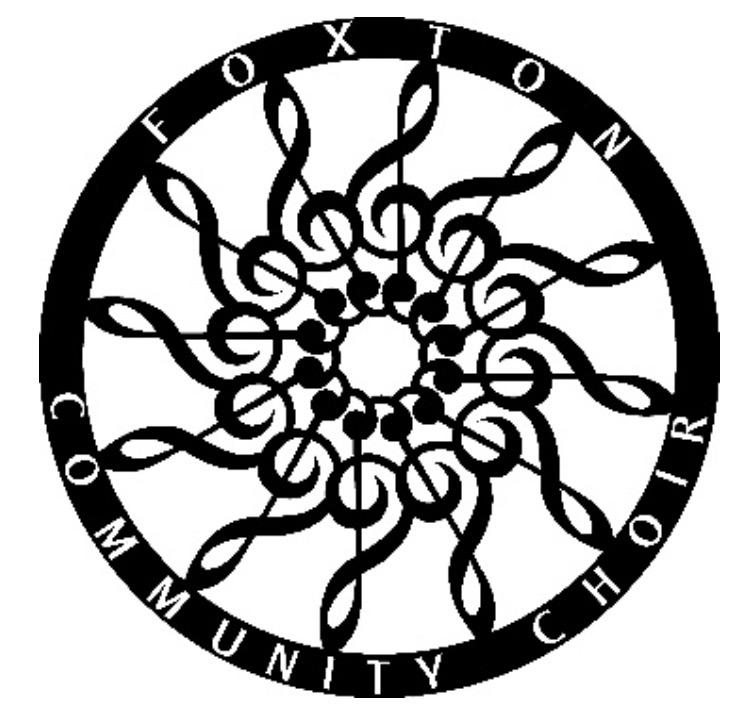 Foxton Community Choir will be bringing you a concert to delight the senses with a wide variety of joyful and uplifting music. With special guest sopranos, it will take place on Saturday 10 June at 7.30pm at St Andrew's Church, Foxton.
This promises to be a fabulous concert, the first under the baton of our brilliant new Musical Director, David Hubery. You'll be treated to piano solos and duets as well as individual performances of items from musicals, films, the classics and hymns. Plus a rousing tribute to the coronation of King Charles III.
Tickets, £10 (£5 for under 16s), which includes cheese and wine are available from the Kibworth Post Office, The Black Horse in Foxton, Toni Rice on 07944 528174 and Gill Wollerton on 07748 131512.
Proceeds from the concert will be donated to the St Andrew's Church Roof Fund.
Gill Wollerton, Secretary
Foxton Community Choir
07748 131512