Earl Spencer in mourning
On 22 March, Captain Hon. George Cecil Robert Maurice Spencer (known as 'Bobby') passed away in Trustbridge Hospice, West Palm Beach, Florida at the age of 90. He was a 1st cousin of Edward John Spencer, 8th Earl Spencer, father of Diana, Princess of Wales and Charles the 9th Earl of Althorp.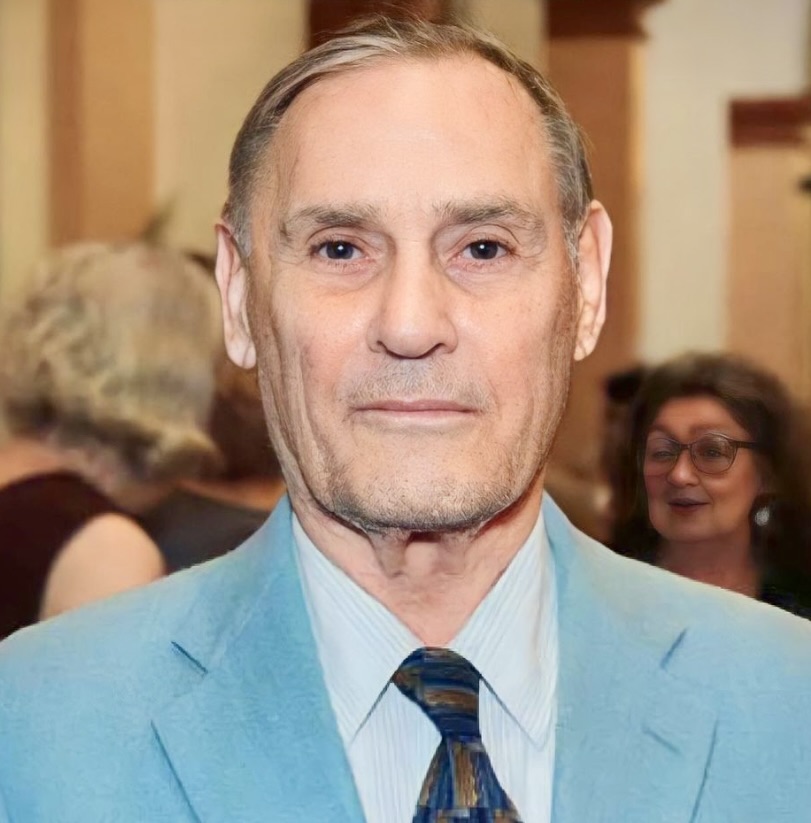 Bobby's mother, Barbara Spencer (nee Blumenthal) bought Langton Hall, West Langton, Leics. many years ago and her batchelor son Bobby continued to live there until 1985 when he sold the estate, along with the hall and its contents before moving to Florida USA.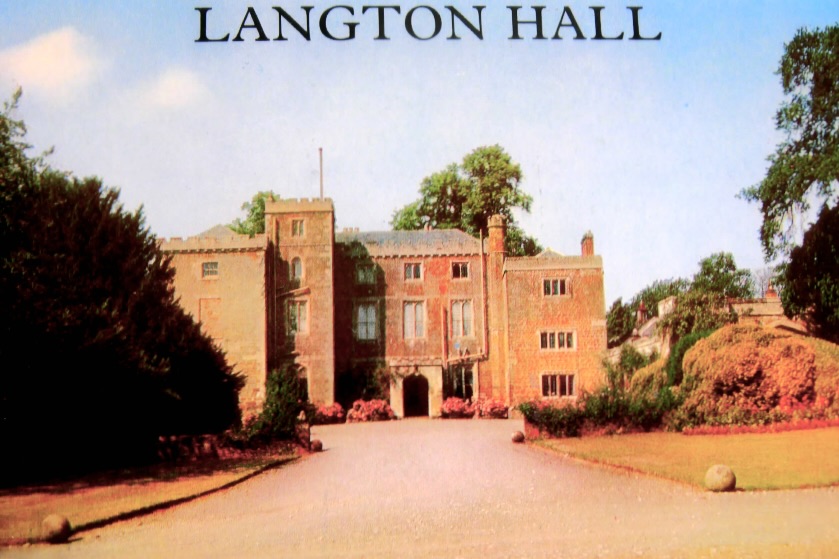 Langton Hall saw many famous people during the 1930's and in the years after the Second World War. Guests included the King of Nepal, HRH the Duke of Kent (son of King George V) who was Bobby's godfather. Don Juan de Bourbon, father of the former King Juan Carlos of Spain and many other members of European Royal families.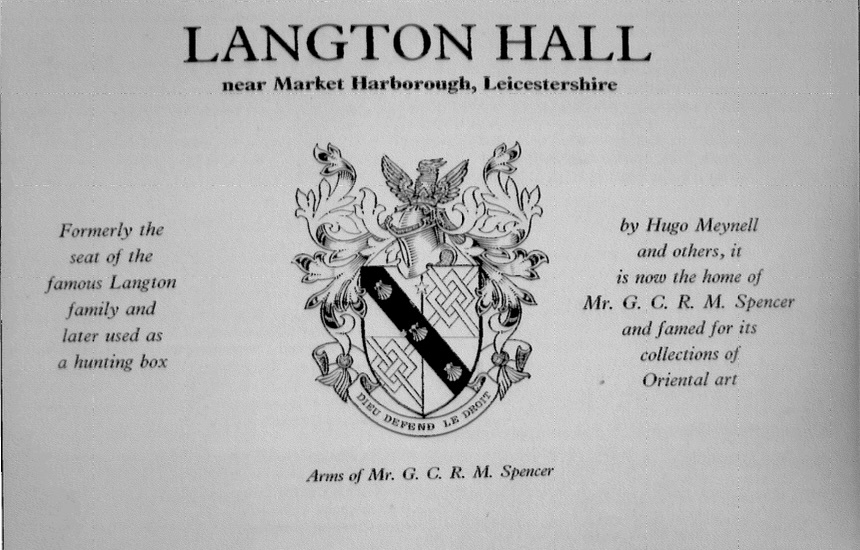 Bobby, educated at Eton, served as an usher at the late Queen Elizabeth II's coronation in 1953. He went on to ascend the ranks in the British Army from Lieutenant in the 11th Hussars, Prince Albert's own, to Captain in the Leicestershire and Derbyshire Yeomanry.
There was a celebration of his life at the Holy Trinity Episcopal Church, West Palm Beach on Friday 14 April and by his own request his ashes will be scattered at sea.
No doubt there are a number of local residents around West Langton who will have fond memories of Bobby Spencer, who had close ties with the county for many years and had relatives that included, not only the late Diana, Princess of Wales but also Sir Winston Leonard Spencer Churchill and Viscount Victor Albert Francis Charles Spencer (known as Lord Churchill) who resided at nearby Rolleston Hall.
It was interesting to note that they are all descendants of the Dukes of Marlborough.
Glyn Hatfield