Kibworth Grammar School Hall – March 2023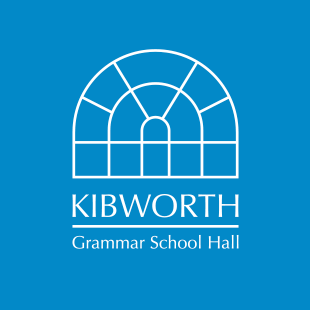 The trustees of the hall and the library had a successful meeting on the 15 March to discuss progress on the plans for developing the new Kibworth Hub which will incorporate the library and the hall. There is currently a lot of hard work going into writing applications for funds.
Work is also continuing to prepare for our AGM on the 12 April, and again we would be pleased to hear from anyone who might like to join the trustees. Although we do have a very good board of trustees at the moment, we are always happy to welcome new blood. In the first instance please contact Kelly Knibbs on 0116 2796389
Visitors to the building recently will see that we now have second hand books for sale in the corridor outside the main hall. This is proving to be very popular and will provide a little extra income for us. Please pop down, have a look and see if anything takes your fancy, you need only leave a donation for the books of your choice.
During February the local fire brigade organised a search and rescue exercise at the hall. This involved fire officers from as far afield as Uppingham donning goggles that emulated being in a smoky building and entering the hall to carry out rescues. It was really good to see our hall used in this unusual way and reinforces the importance of the building as a community asset.
Martyn Wyburn
Chair of Trustees KGSH