Kibworth Village Hall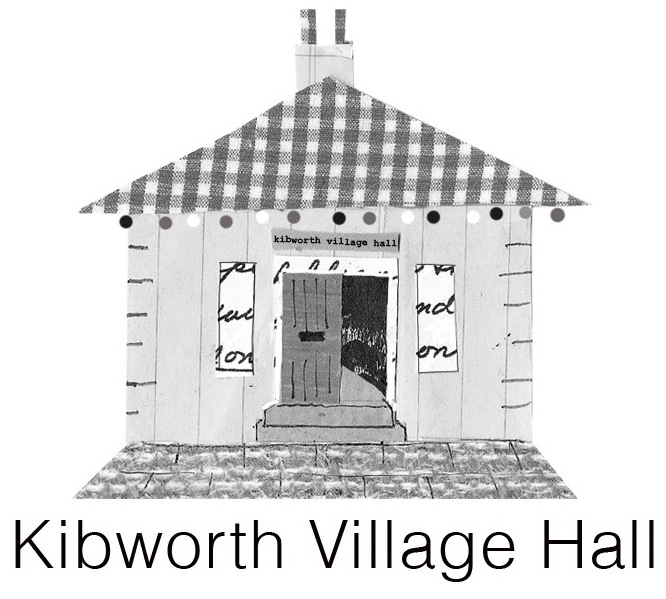 Kibworth Village Hall Committee is mourning the loss Trudy Lakin, one of our committee members, who unfortunately passed away just before Christmas. Trudy was active up until the very end, and despite being extremely ill she still found time to think of others and to contribute to our committee meeting just days before she passed away.
We will miss her enthusiasm, her kindness and her generous nature, as well as her never- ending fountain of ideas, as she continually thought of ways to help other people. Her passing will be a big loss to all of us on the Village Hall Committee, and to those of us who knew her as a friend. Our thoughts are with her husband Jim, children Verity and Isaac, and her father and sister, as well as her wider family and the enormous number of friends she had, who will no doubt miss her just as much as we will.
The monies we raised from the stallholders at the Late Night Shopping event will be donated by the Village Hall to two of Trudy's favourite charities, The Well in Kibworth and The New Normal Cancer Group. We are considering how we can recognise Trudy and her legacy at the Village Hall.
We are hosting the film night again on the Saturday 28 January and details of this are in the What's On Section.
KVH Committee