U3A October 2022 update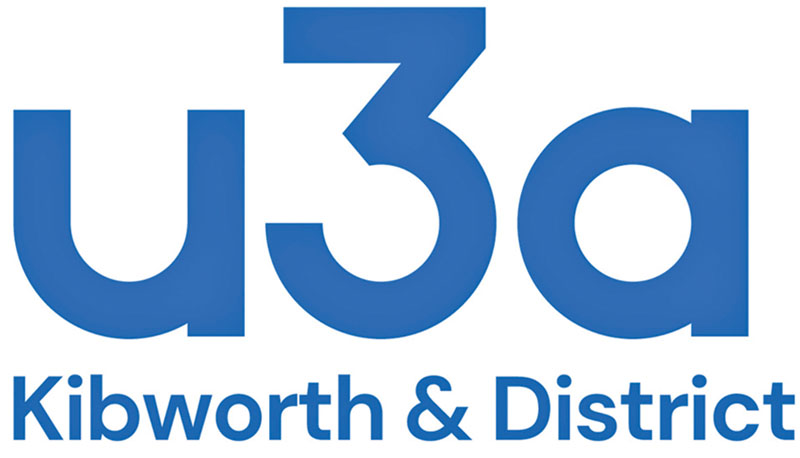 No longer in full-time work and finished raising a family? Join the Kibworth & District u3a, our vibrant social hub for learning and fulfilment whilst making friends and having fun.
On Tuesday, 18 October, at our Third Tuesday Social event, we are delighted to present: Alexander Litvinenko :The Spy Who Solved His Own Murder
by Paul Barwick.
"I touch on the global Police murder investigation and draw attention to the conclusions of the public enquiry set up after his death and ask if his family will ever find proper justice". Highly praised in Great Glen this year. 
Venue: Kibworth Grammar School at 2pm.
NEW GROUP – STROLLERS Easy walking, without stiles. Parks, local villages, footpaths and towpaths. Coffee and/or lunch. Next stroll Thursday 20 October: www.kibworthu3a.org.uk/interest-groups/strollers
Listed below are a few other events in October. Check our website for full details: www.kibworthu3a.org.uk
Photography – next meeting on 18 October, 10.30 at Smeeton Village Hall. Subject is autumn light and landscape.
Walking Group – 21Oct – at Hallaton Lunch: at The Fox Inn. North End, Hallaton