Mothers' Union Reminiscing

Although we often have invited speakers to present talks on specific topics, our most recent MU meeting in the church hall on Thursday 1 September followed our usual church service. However, on this particular occasion over a cup of tea and biscuits, we had a wonderful time of spontaneous fellowship and heartfelt sharing of experiences, with the opportunity to recall some important memories from events in our lives.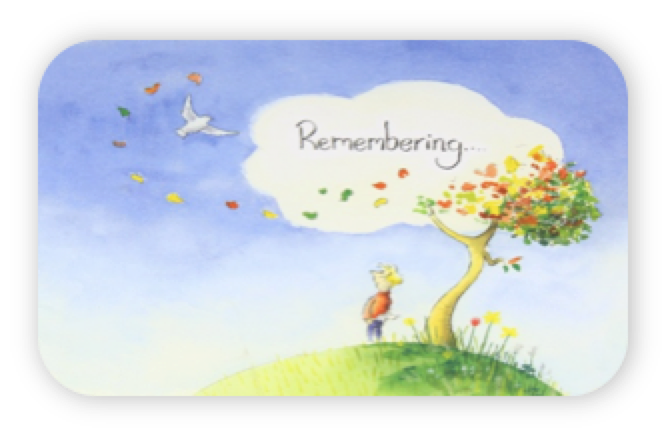 There were recollections from members about health, family and relatives, work, religious occasions and holiday events that made their and our hearts leap for joy. Some were funny and humorous others were bitter sweet memories which can so often be the case.
As the group members represent a wide spectrum of ages, varied social backgrounds and diverse professional experiences; stories spanned across the decades but were remembered as if they were yesterday, with the same emotional impact.
Enjoy the human touch of unification
We are certainly a group of faith in action in terms of our voluntary and charitable activities but it is also good to 'take stock' and talk, building on existing relationships and forming strong trusting bounds with each other which is why MU was created 145 years ago to initially reach out to people in their communities supporting each other. These inspirational stories from the ordinary, that in fact we all possess, help to recall those human touch moments of unification.
Sharing stories for the future
The shared stories allowed us to be included in something precious from each other uniting us on journeying from present to past, for a short while anyway. If you would like to know more about Kibworth Mothers' Union please contact Eunice Hayes on 0116279 6154 or you would be very welcome to come along to our next meeting on Thursday 6th of October at 11.00 in St Wilfird's church hall and hear about MU 'Away from it all holidays' scheme.
Theresa Jackson