Kibworth and Fleckney Rotary Club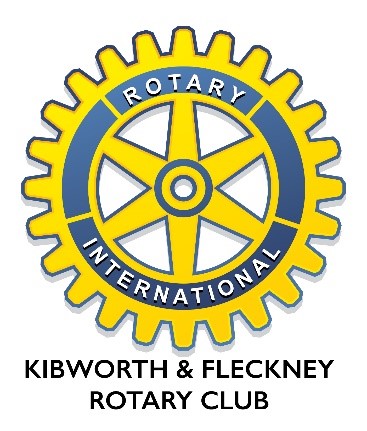 President Handover
Kibworth & Fleckney has a new President Terry Forryan.
Terry is keen to continue the club's support of our local community.
With the Covid pandemic, some of our fundraising activities have been curtailed, but we hope for a good turnout again at 'The Bonfire & Fireworks Spectacular' on November 5 in Kibworth.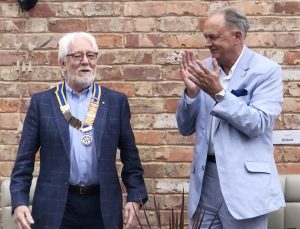 L to R Terry Forryan and outgoing President Robert Easthope.
Graham Thompson