Burton Overy Village Show
The Burton Overy Village show can be traced probably as far back as the Village Hall has been in existence on its present site. The Hall is celebrating its Centenary this year.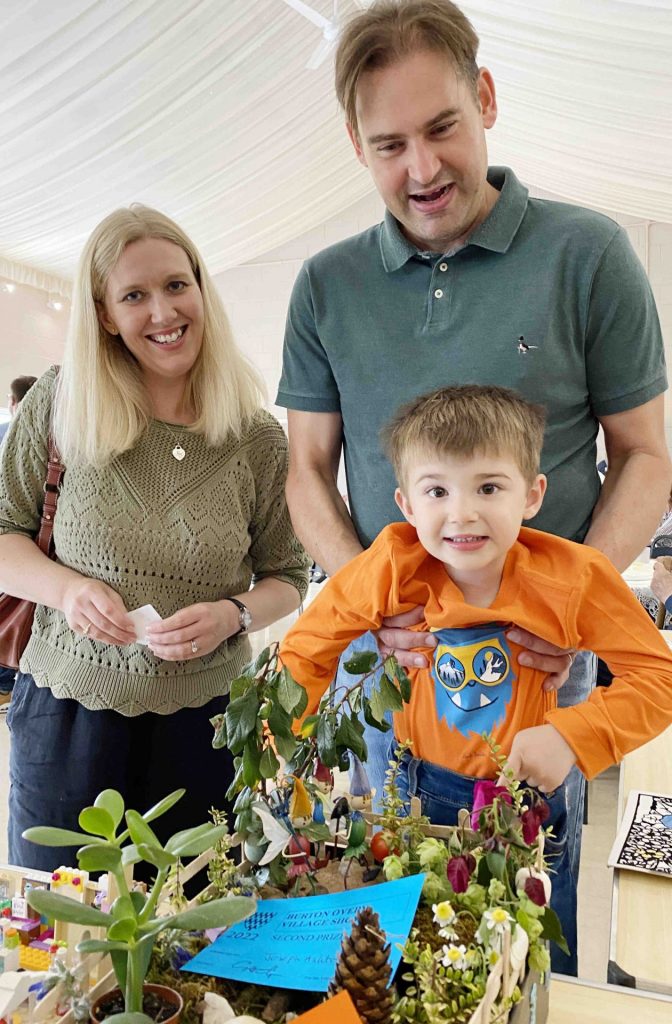 Despite the challenging weather recently, we had a good show of produce and flowers. The children of the village produced miniature gardens, Lego and Fimo models, jubilee cup cakes and portraits of the Queen.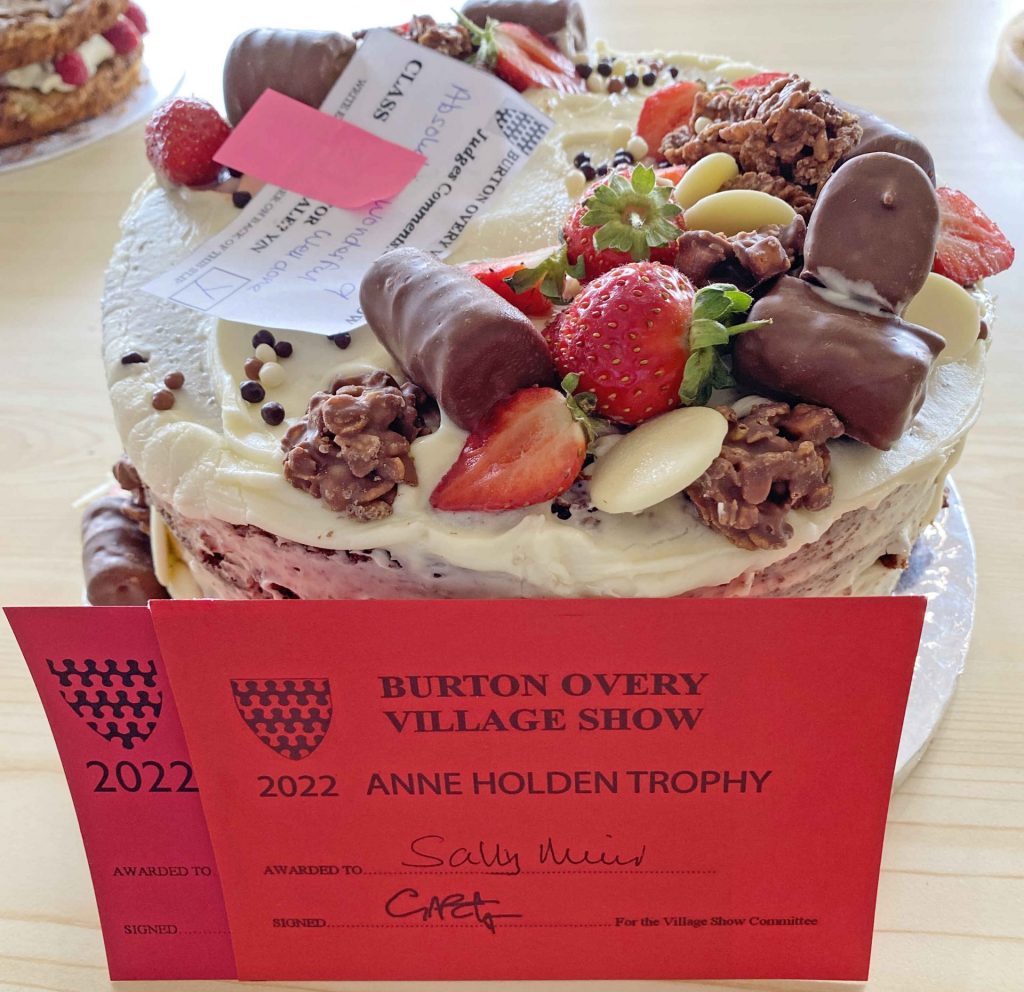 A couple of outstanding entries in the Adult section were the 'Showstopper Cake" by Burton Overy resident Sally Muir, who won the Anne Holden Trophy and the 'Best in Show' was awarded for the amazing pencil drawing of a horse by villager Mike Sherratt.
At 2.30pm the public arrived to view the exhibits, over a cuppa and piece of cake.
After the presentation of the trophies at 4pm, some of the exhibits, mainly produce, cakes and jams were up for sale. The money from the sale of the produce will go to Ukraine.
Thanks to the Village Show committee for organising the event, to Jane Chandler and her team for providing tea and cakes and to all the Exhibitors for making the event such a success.
Graham Thompson