A Farley Country Attire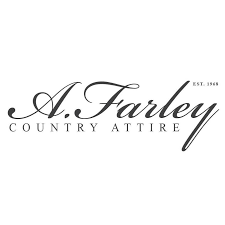 Hello! My name is Sally Grieg and I have been the Store Manager at A Farley Country Attire in Kibworth for two years now.
I wanted to introduce myself, and let you know about all the exciting products we have in store and what you can expect from a visit to us.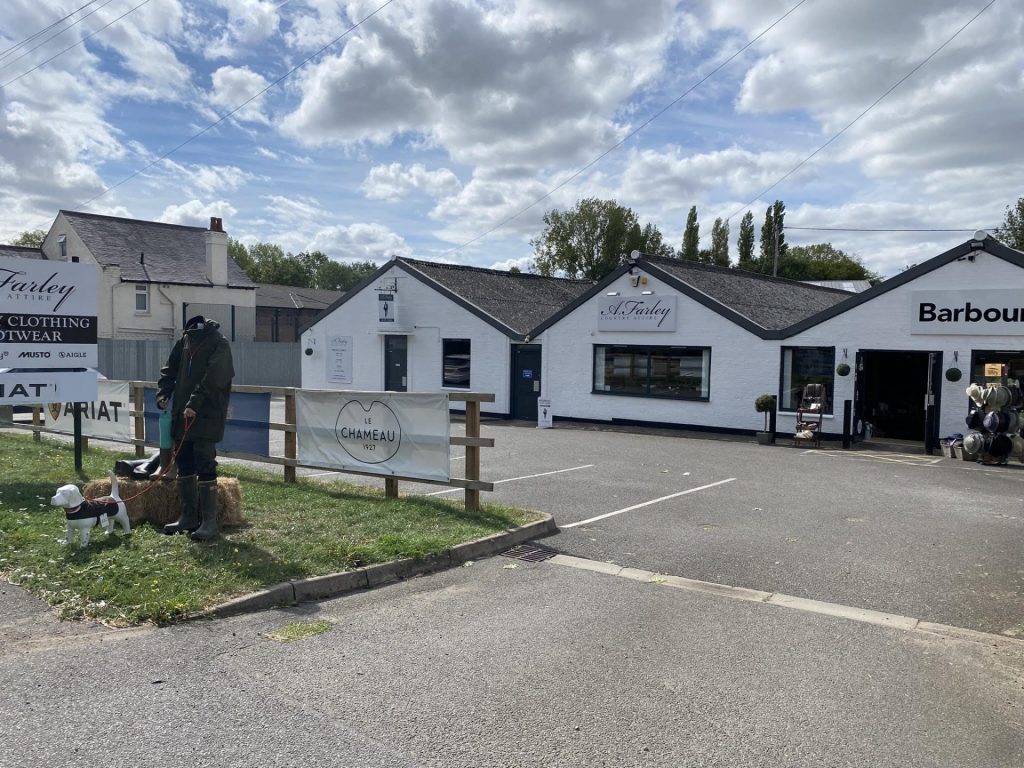 The company is incredibly proud of our small team of passionate and knowledgeable individuals who pride themselves on great customer service and product knowledge. I have been in the retail industry for more than 15 years. My passion is creating a welcoming and friendly atmosphere for all our customers.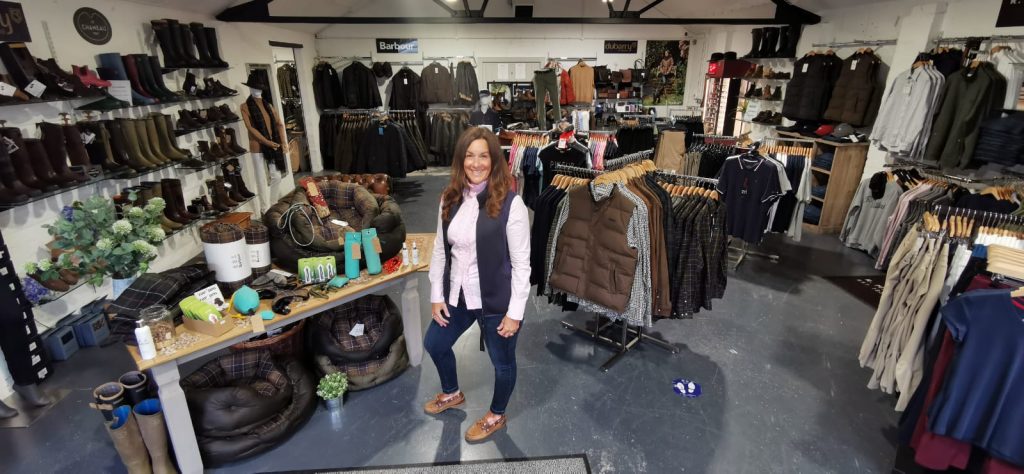 In the store with me are Kirstie, Ryan and Amelia who all have several years of experience and knowledge between them. Ryan is our wedding suit hire specialist and you will always find him impeccably dressed! We cater for weddings, black tie events, Ascot, funerals and many other occasions.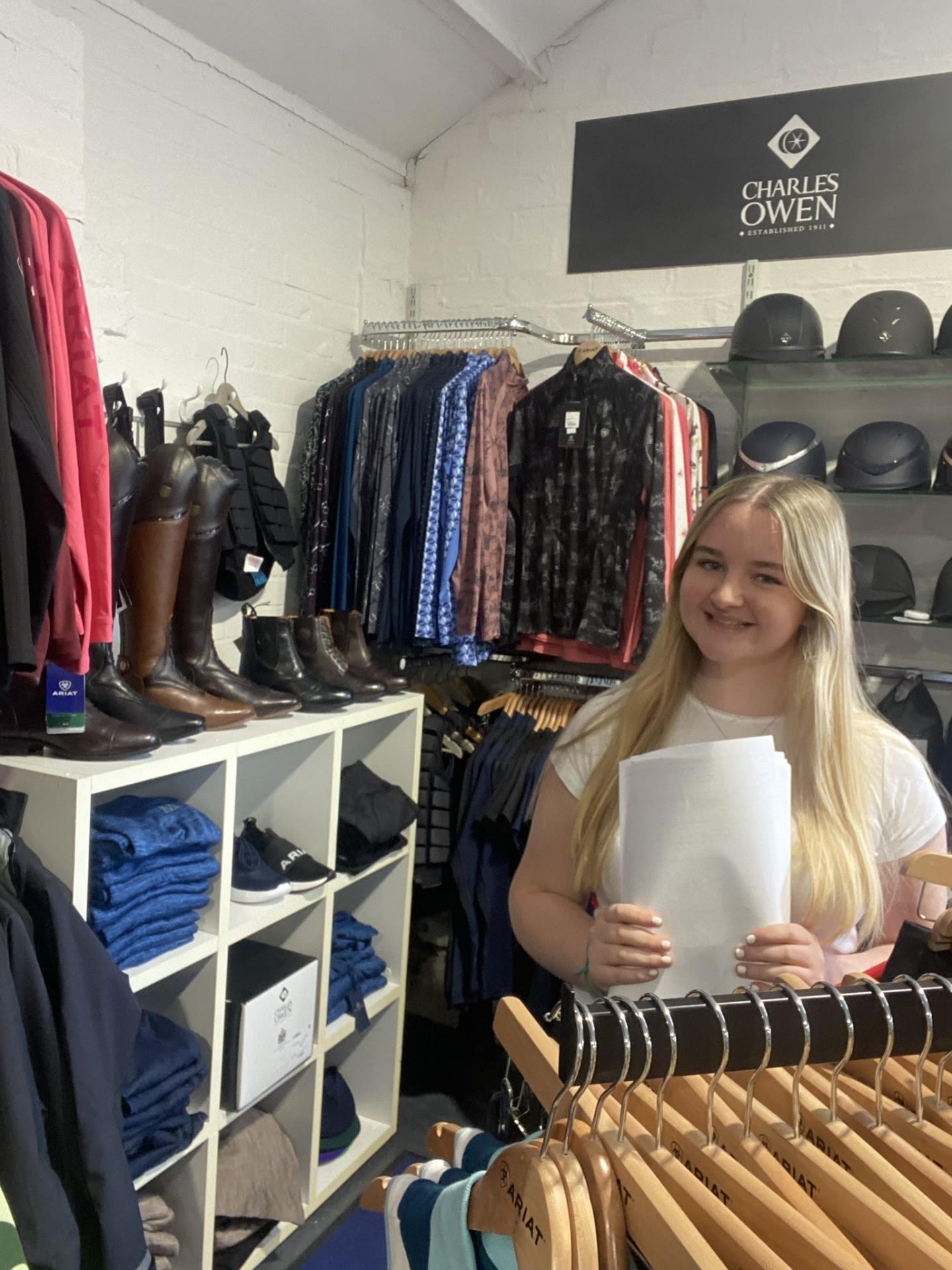 Our stock of top quality outdoor and country clothing and footwear is always growing as we continue to bring you the best products on the market. We cater for everything outdoors, from shooting and equestrian products to dog walking and lifestyle. We stock brands such as Dubarry, Ariat, Le Chameau, Barbour, Harkila, Meyer and many more. So whether you're in need of some new wellington boots, a wax jacket, equestrian clothing, waterproofs or dog accessories, we've got you covered!
Our 4th anniversary!
We are incredibly proud that our fantastic store is about to celebrate its 4th anniversary. Please help us celebrate by popping in to see us. We'd love to meet you and have an amazing £20 voucher for each customer to spend in store (minimum spend £100, valid until October 31 2022).
The team and I look forward to meeting you very soon!
Sally Grieg
A Farley Country Attire, 77 Harborough Rd, Kibworth Harcourt, Leicester LE8 0RF