Crime Prevention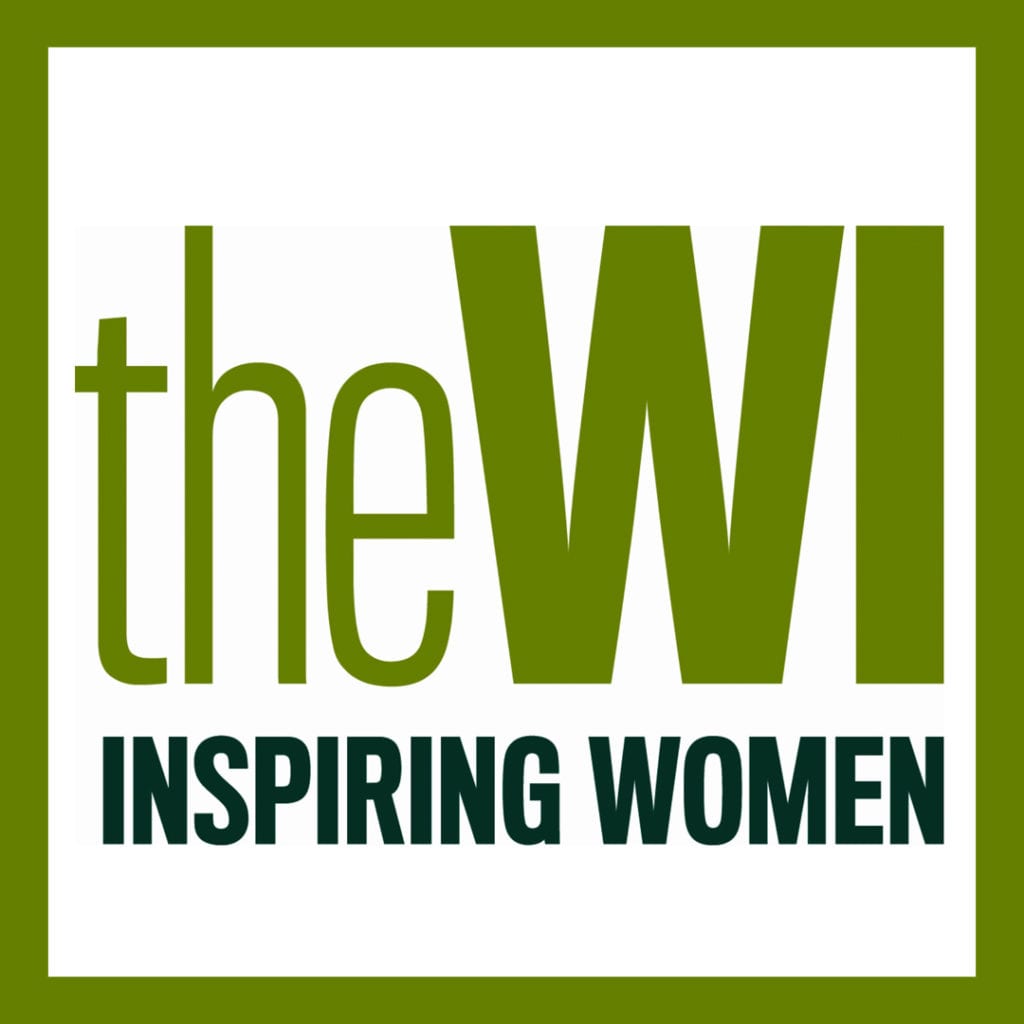 Illston- on- the- Hill WI are holding an Open Meeting on Thursday 9 June. More and more people are being subjected to crime in all its various forms. We therefore feel it is very important to address the problems. We will be welcoming a representative from the Leicestershire Police to give us some guidelines to follow. Subjects will include internet scams, emails, phone, doorstep scammers, as well as safety in our own homes – security, door locks, alarms, to name but a few topics.
We feel this is essential information and our meeting will be open to everyone – including men, (not normal for the WI!!!). There will be no charge for this meeting, but a small donation would be welcome for tea and cakes.
This meeting will be on Thursday 9 June at 8pm in Illston Village Hall. Please do take the time to attend and protect yourselves.
Jane Shute