Bluebells at Gumley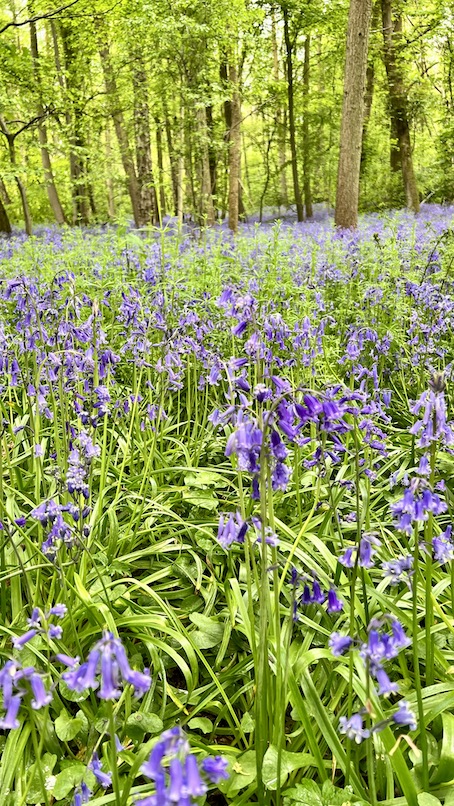 Late April and early May is always Bluebell time. This year was no exception and the mild weather meant a particularly good display was to be enjoyed.
On the Sunday after Easter, Gumley Woods was open again. More than 300 people visited to see the spectacular bluebells.
The entrance monies and other donations amounted to a wonderful £673.
This is to be divided between St Helen's Church, Gumley and the Bendrigg Trust. The Bendrigg Trust is a residential adventure / activity centre for disabled children, adults and their parents in Cumbria.
Huge thanks to all the volunteers who made the open day possible.
DP
For more photos of bluebells in Gumley Wood, see below.
Spanish or Native Bluebells?
Are the Bluebells Spanish or Native?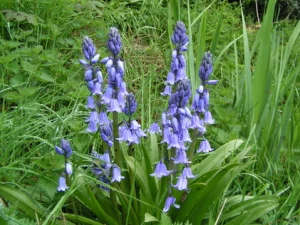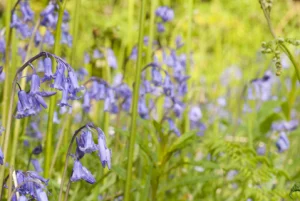 For information on the differences between the two, please see the Chronicle webpage:
More Photographs from Gumely Woods