Kibworth Golf Club April 2022 update
Swing into Spring at Kibworth Golf Club!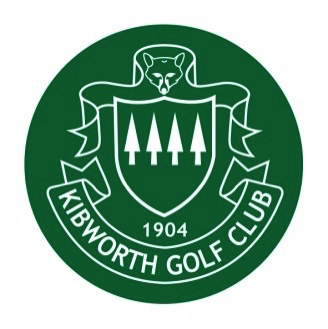 The clocks have moved forward, that only means one thing – the golfing season is about to begin! The calendar has been populated with a plethora of golfing competitions and events. After the winter hibernation we are all ready to go.
The Pro Shop has a wide range of stock ready to be purchased. The course has been carefully tended throughout the winter and is looking magnificent. The food and beverage departments in the Clubhouse are ready for a busy season. We are very excited about our new Beer Garden and looking forward to lots of ad hoc BBQs when the weather permits!
So the scene is set. I'm just off to clean my clubs. New members always welcome.
Wendy Quilter