Wine Note – March '22
2020 Castellore Lugana (Aldi £6.79)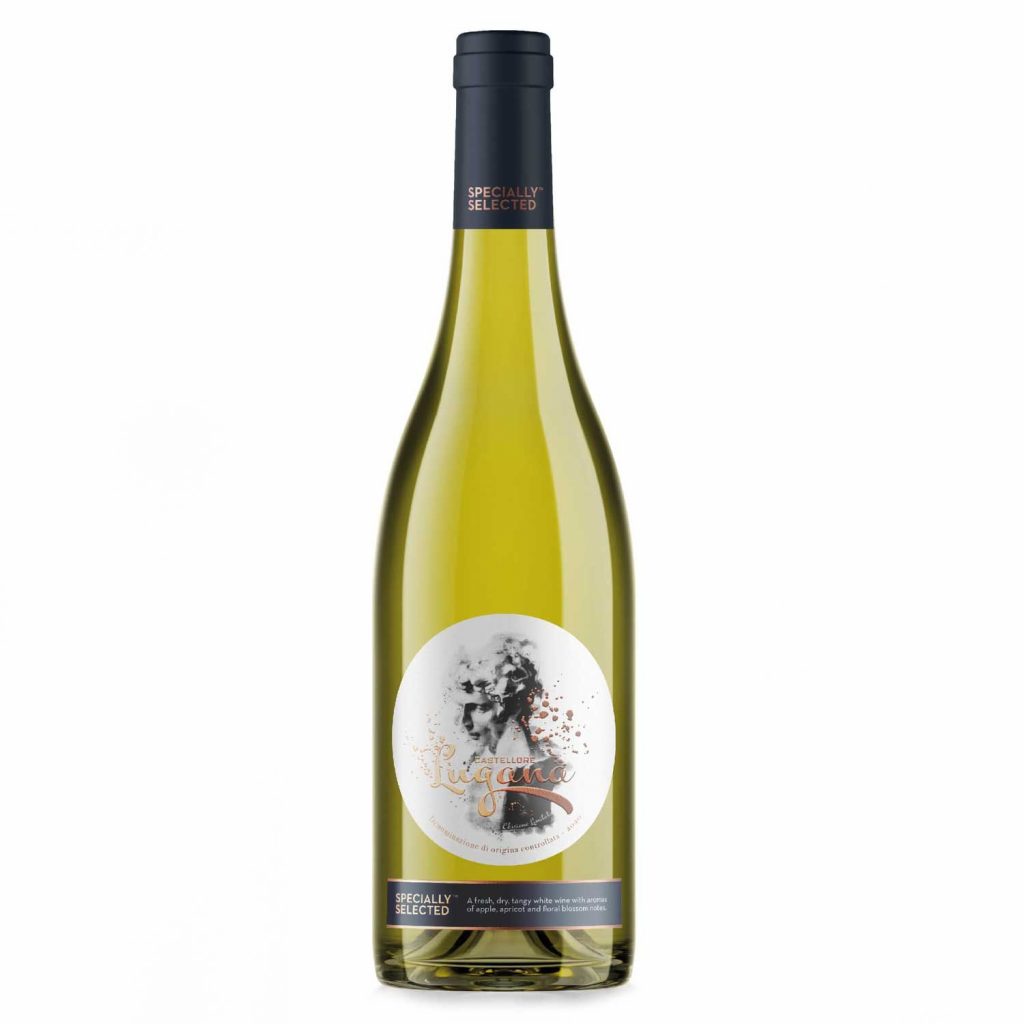 Soave is world famous, but it's not the only white wine in northern Italy. A wine from Lugana, a region at the southern end of Lake Garda, between Lombardy and Veneto, is a worthy rival. The wine is based on a single grape variety which was originally thought to be part of the ubiquitous, but dull, Trebbiano family and therefore called 'Trebbiano di Lugana'. DNA analysis has shown that it's closely related to Verdicchio, (of Castelli di Jesi fame), but that it's not identical. So now it's called 'Turbiana'.
Who or what is 'Castellore'? Is it a family name, a town, a region? Google reveals nothing, so it looks as if it's just another slightly sneaky Aldi brand name purporting to show ancient lineage. What's important of course is what's in the bottle, and that is a particularly good value dry white wine with apple fruit and balanced acidity. It goes very well with risotto and seafood.
We compared it with Pieropan's Soave from Majestic (£16.99). The Lugana was universally popular; the Soave received mixed reviews.
So why not try an unusual grape variety from a region you've never heard of? Hidden gems await.
John Freeland (u3a Wine Tasting Group)