Illston on the Hill WI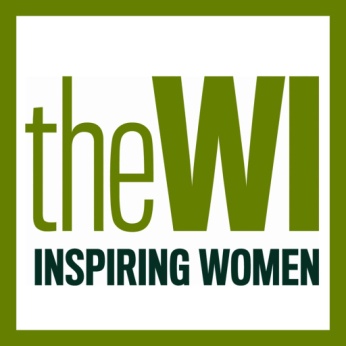 Illston on the Hill WI welcomed Faye from The Body Shop for our November meeting. Poor Faye was just getting over a migraine but she was brilliant. We learnt a great deal about Anita Roddick and the formation of the Body Shop. This included how they have moved with the times and gone ahead with their 'green' packaging and recycled bottles. It was most interesting. She brought lots of samples and lots of sales items. It proved to be a very busy shop! Faye had the most wonderful sense of humour and entertained us one and all.
We are busy preparing for our 100th birthday celebration, which is actually the 101st as we had to cancel last year – even more reason to have a great time.
Our programme for 2022 is now complete and we have some very exciting events. We meet in Illston Village Hall on the second Thursday in the month at 7.30pm. You will be very welcome if you would like to join us.
In the meantime, although once again we are in a state of flux regarding parties, outings etc, have a wonderful Christmas and best wishes for a happy, prosperous but most of all healthy New Year.
Jane Shute