Fleckney Village Cricket Club
16th December 2021 |
Sport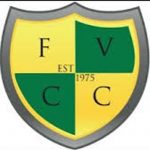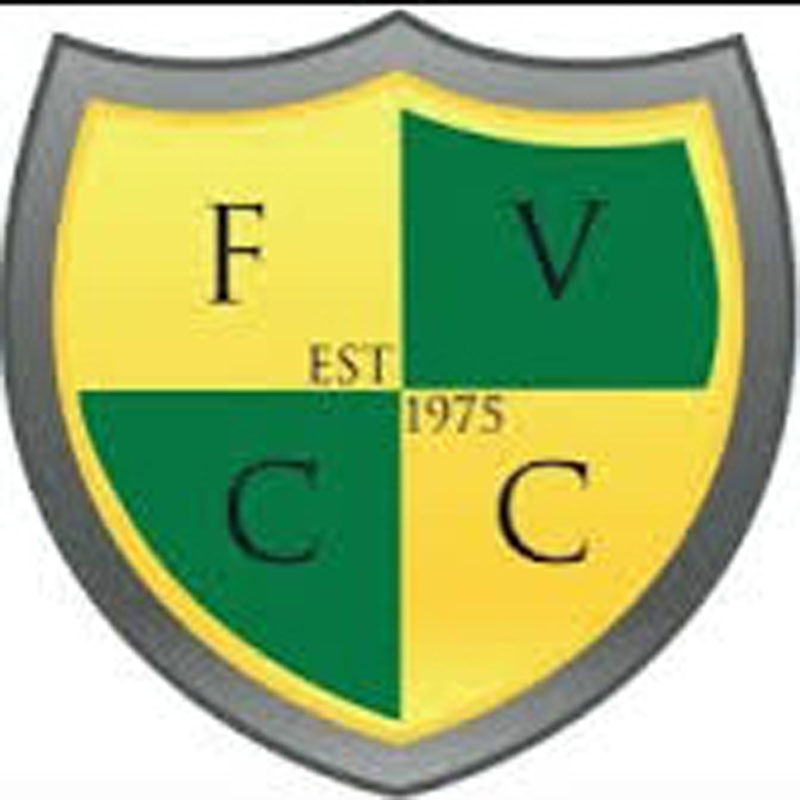 It's the end of the season for all concerned for Fleckney Village Cricket Club and this means two things – awards and AGMs.
Firstly, on the awards, club sponsors and all-round good-eggs the Golden Shield hosted the event this year. A fabulous meal paved the way forward to a quiz then some speeches and finally a host of trophies were handed out:
Awards
1st XI Players Player – Samit Kanji
1st XI Captains Player – Bobby Upple
2nd XI Players Player – Max Potter
2nd XI Captains Player – Nilesh Dave
Sunday XI Players Player – Scott Roberts
Sunday XI Captains Player – Michael Dunkley
Young Player of the Year – Sam Hill
Clubman – Chris Hill
Life Members – Andrew Loomes, Bobby Upple, Dave Brown
100 Club Awards – Michael Dunkley, Andy Holmes, Samit Kanji, Archie Brown, Sam Payne
Hat-trick Awards – Sam Hill
New Officials
Club President – The Reverend Canon Philip O'Reilly, known by everyone at FVCC and in the village as Father Philip, is ever present for our annual Fleckney Churches Together XI. His sons, Henry and Ben, play for the club. Father Philip replaces Steve Holt who stands down after many long years of service. Steve will remain on the committee in his role as Groundsman and overall Club Legend
Chairman – Julian Rodger stepped up last year when Tony Grant moved up north and we are delighted to confirm that Jules will continue in the role.
Vice Chairman – Will Jennings will be combining the role of Club Sec and vice chair in place of Jules
Ladies/Girls Co-Ordinator – Jo Hennell has a new role and a new team for the club, Jo has joined the committee to lead the development of our Women's Softball side
Social Media Lead – Izzy Blount has an existing role, but a changing of the guard. Izzy joins the committee to run all of our social media channels. Izzy replaces James Sheath, James will continue as Fixture Sec.
Junior Development Officers – Chris Walsh and Chris Hill take on this role we continue to expand as a club. We have created this role to oversee the Junior arm of the club, both will manage this, combining their roles as lead of All-Stars and Dynamos alongside this new position.
As a club, we welcome the new appointments and thank those that are standing down for the hard work and endeavours over the years.
What's on
Finally, if you are wondering if cricket is something you may want to try or return to, then we are the club for you.
Mens Cricket – Winter training starts 7 January @ Leicester Grammar School, Great Glen, 6 -8pm (PRO coaching!!)
Juniors Cricket – All Stars and Dynamo planned for 2022, plus something new…
Ladies Softball – Yakesh on 07837 703314
Walking Cricket – Chris Hill on 07593 702233
Email: fvcc1975@gmail.com
Twitter: @fvcc
James Sheath