Kibworth Fire Station climbs Snowdon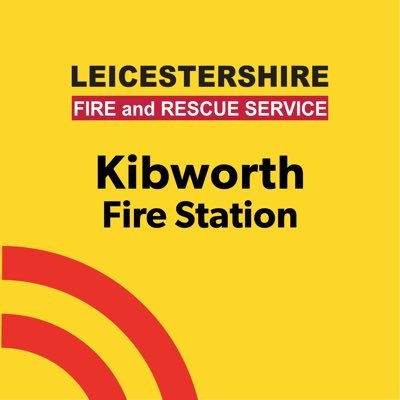 Firstly, Kibworth Station would like to thank everyone who donated to our recent charity event challenge to climb to the summit of Mount Snowdon in fire kit. The current total is a huge £3718. The challenge was taken to raise money for local charity The Well, along with The Firefighters Charity both of which do amazing work.
Road Traffic Collisions in Kibworth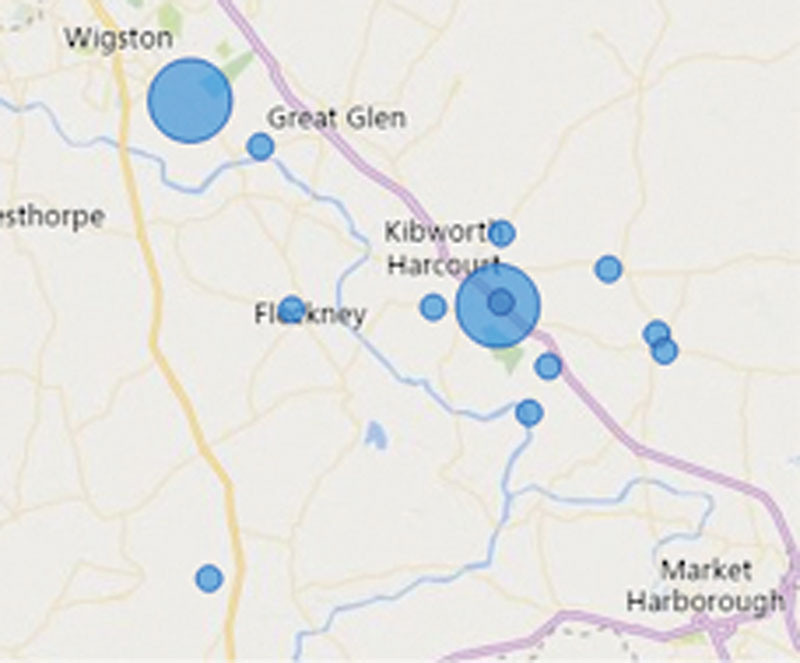 Left is an map of all of the Road Traffic Collisions (RTC's) that have occurred within the Kibworth station area since the start of the year. The larger dots are where more than one RTC has occurred. As you can see there is a hotspot on the A6 through Kibworth. In our previous article we mentioned the children at Kibworth Primary School are designing a road safety poster. We would like to turn this into a sign that will be placed around the village and surrounding areas. When we have a selected the winning poster it will be shown here in the Kibworth & District Chronicle.
With the nights drawing in and the weather conditions worsening, it is essential everyone takes extra care whilst driving. Remember wet road surfaces can double stopping distances. You can help to make sure your car is winter ready by checking the tread depths and pressures of your tyres and also ensuring you have the correct coolant level, screen wash, and oil level.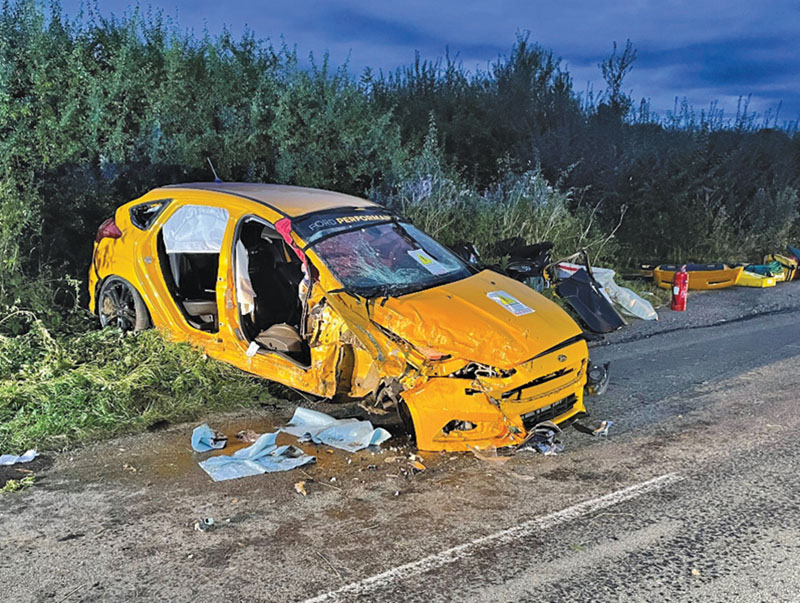 Christmas is upon us (almost) and whilst out celebrating we want to remind everyone of the dangers of 'drink driving'. This crime has devastating consequences that we have seen first-hand. It not only endangers your life but the lives of other road users and pedestrians. Book a taxi, have a designated driver but never drive a vehicle whilst intoxicated.
We will be at the Kibworth Remembrance parade this month and hope to see many of you there. Take care.
Joe Rollestone
Kibworth Fire Station