The Kibworth Chronicle AGM 2021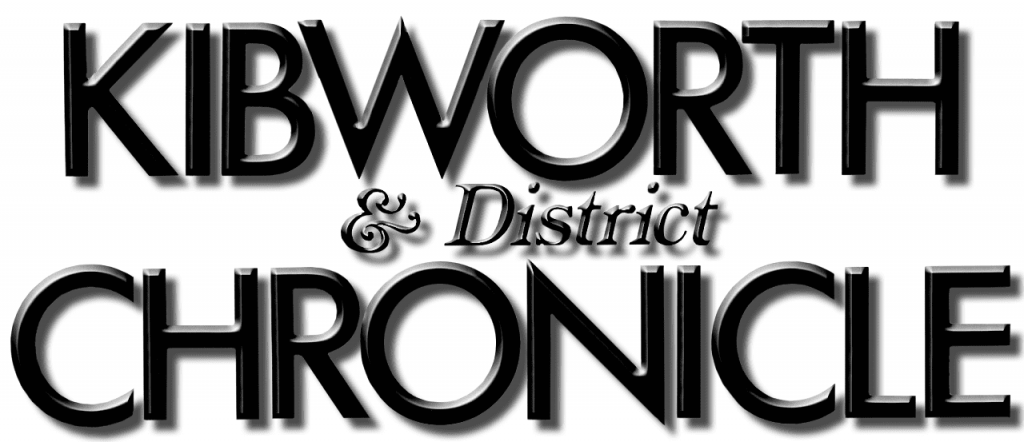 The Kibworth Chronicle Association, the body that oversees the writing, collating printing and distribution of your Kibworth & District Chronicle held its AGM last Monday 4 October.
The following members positions were confirmed:
Chairman – Kevin Downing
Treasurer – Kevin Downing
Lead Editor – Stephen Poyzer
District Editor – Roslyn Ousey
Assistant Editor – Frank Wilcock
Noticeboard – Della Evans
Secretary – Geraldine Hulley
Distribution Co-coordinator – Marie-Anne Beer
Advertising Manager – Mark Grech
Advertising Design – Jignasa Mistry/Joy Hill
Technical Manager – James Bull
Photography – James Bull
Artistic Editor – Beverley Moffat
Other editors/proofreaders/online creators include Antony Dobson, Karen Wanliss, Julie Harrison, Sorcha Paget, David Munnery, Clare Harding.
Printed copy proofreaders – Ann Robinson, Carol Townend, Wendy Davies and Ros Holmes.
As you see we are an expanding group and if you want to join us in creating future Chronicles in full colour to inform and entertain your community just send an email to theeditor@kibworthchronicle.com and we will get back to you.