News from The Well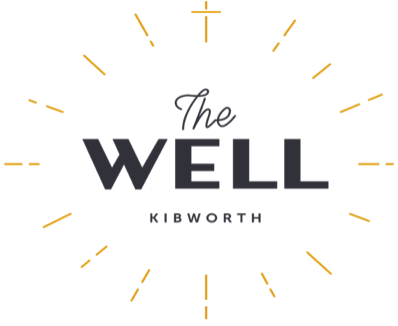 On Friday 1 October, we held a coffee morning in The Well café in aid of Macmillan Cancer Support and raised £250! 
Thank you to everyone who got involved to make the morning such a success. We hope to hold similar events in the future to raise money for other great causes. Keep an eye on our Facebook page. 
Our 'book-exchange' in the Co-op is doing well, and has raised nearly £50 for us since it was launched just a few weeks ago. There's a good turnover of books, so be sure to stop and have a browse regularly. The bookcase is located at the back of the checkouts.
Harvest Festival
You might have noticed, by the amount of farm traffic around at all hours of the day and night, that harvest time has been in full swing over the last few weeks. Several local churches have collected "harvest festival" donations for our food bank here in Kibworth. These donations have really helped to replenish our stocks. Our thanks and blessings go to the congregations across the Chronicle distribution area for their generosity.
If you find yourself in a situation that could be relieved by support from our food bank, Harborough District Council's Community Hub can refer you to us. Just give them a call on 01858-828282. They will take some details from you. If you're eligible, they will refer you to The Well to receive support from our food bank. 
As well as supplying basic food items, we also endeavour to supply hygiene/sanitary items and toiletries, where we can.
Kibworth Fire Station Charity Walk
By the time you're reading this, a crew of intrepid fire fighters from Kibworth Fire Station should have completed their charity walk up Mount Snowdon (in full kit!) This was taking place on Friday 8 October, to raise money for The Well and The Fire Fighters Charity. There will be an update on their attempt in the November edition of the Kibworth & District Chronicle. 
There's still time to make a donation by visiting the fundraising page here 
Over the coming weeks we will be reviewing the opening hours of our shop and café. Please see our website or Facebook page to check our opening times. 
More from The Well
If you want to be kept up to date with further developments and news from The Well, you can subscribe to our newsletter by visiting our website
Simply fill in the section at the bottom of our home page and/or follow us on Facebook. 
We look forward to welcoming you through our door soon.
The Well, 45 High Street
Tel: (0116)279 0148