Kibworth Sports Hall – Use it or lose it
Hello residents, I am writing this for two reasons that you MAY NOT be aware of.
To let you know that Kibworth has a great Indoor Sports Hall located on Smeeton Road School site. The superb Indoor Sports Facility has been used in the past as: 4 Badminton courts or Basketball courts; 5-a-side Football or Cricket nets. Or Volleyball courts. Or Short Tennis. Outdoors there are also 3G football pitches. Local teams have regularly used all of these. 
These facilities will no longer be available to the local community as of the middle of October 2021 unless there is a serious uptake on bookings to make it financially viable.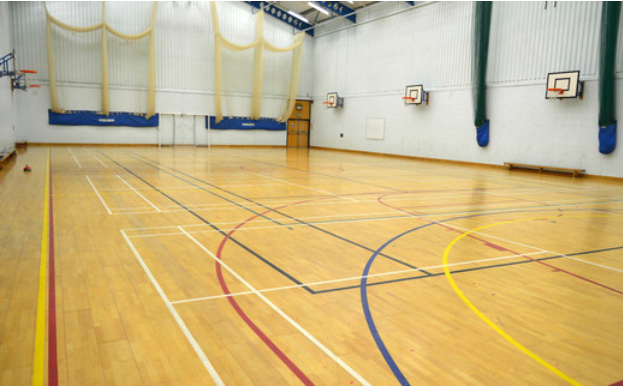 Colleagues and I have used the sports hall for over 20 years and enjoyed the modern facilities and the convenience it provides. (As have other sports groups)
Kibworth Mead Academy have recently informed us that they will be closing this community facility down due to losses they are making.
On meeting with the Head at Kibworth Mead Academy, and subsequent investigations, we found that is illegal for the academy to fund this facility for community use.
The fact is that the sports hall has not been advertised or ran as a business for some considerable time may be as a result of lock-down or other constraints. However, this facility is now seen as a negative on their profit and loss accounts.
How can we help?
The answer is to generate more bookings and make this a going concern for the good of the community as well as The Academy.
The Academy want regular bookings they can depend on to make the numbers add up.
Our plea to you all is, can we generate the previous interest that there has been? Can we keep this indoor/outdoor facility part of the community and open for all?
Quite simply, we need to go back to Kibworth Mead Academy and show that we can generate bookings to make this work for both parties.
All I ask of all you good people, at this point, is…
Email me to state your serious interest in booking the hall.
State the sport (or activity)
Preferred day
Preferred time
How many weeks/months
How many participants
If we can prove the revenue stream is available, I am sure Kibworth Mead Academy will be open to keeping this invaluable resource alive for the community.
It would be a shame if this facility were lost for our community
Richard Deacon