Money Max: A New Money Support Service for Leicestershire Residents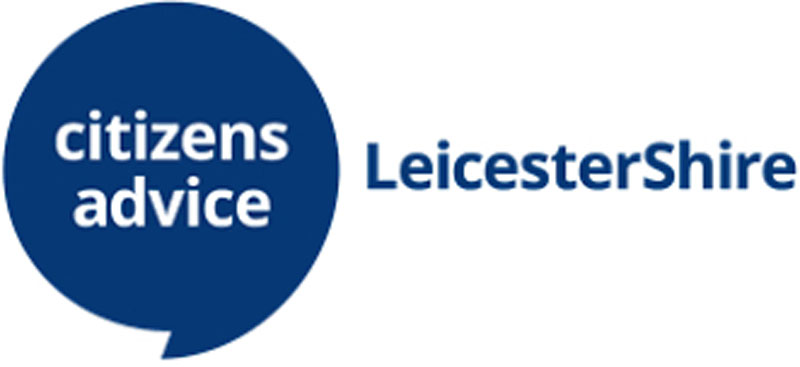 Money Max
Money Max is a holistic money support service launched in July 2021 by Citizens Advice LeicesterShire (CitAL). It operates in all Leicestershire districts except Charnwood. The service is funded by Leicestershire County Council. 
Money Max aims to provide intensive support to Leicestershire residents struggling with debt or who have money management issues. This support is provided through CitAL's specialist Money Advice Service. Clients can also access budgeting help and advice on energy, housing, and welfare benefits. 
Money Max Project Workers will support clients throughout their journey with CitAL. From identifying their entitlements to benefits to the confirmation of the outcome.
This support can involve:
applications and form filling
speaking to third-parties on behalf of the clients
challenging decisions, as well as
building financial capability through financial education. 
Money Max has already supported 25 clients with over 100 issues since its launch in late July. Clients have been provided with the appropriate money management skills and advice which will support them long-term. From the feedback that has been received, the support has already proved to be a real lifeline.
The service is open between Monday and Friday, 9am-4:30pm.
Jason Angelo, Money Max Service Leader, Citizens Advice LeicesterShire
How To Contact Us
By Phone: tel:01164976212 
By Email:  moneymax@citizensadviceleicestershire.org
Additional Information
Citizens Advice LeicesterShire is an independent local charity serving the communities of Leicester and Leicestershire (excluding Charnwood). During 2020 – 21, our trained advisers supported 17,501 local people to solve their problems.
We are continuing to provide advice and information by telephone and email during the coronavirus challenges. We are now able to offer video appointments. We're here for everyone. Please don't wait until you are desperate to contact us.
Anyone needing advice can ring tel:08082787970 (City) and tel:08082787854 (County). We are open between 9am and 4.30pm on weekdays, except Wednesdays. Non-urgent or out of hours enquiries can be made by email via our website.
Specialist Advice
In addition to our generalist services, we also offer the following specialist advice: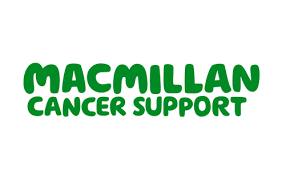 Macmillan Welfare Benefits – tel:03004568400
Citizens Advice and Macmillan Cancer Support are working together to provide welfare benefits advice to people affected by cancer.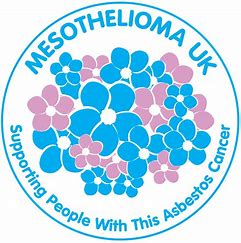 Mesothelioma Advice – tel:08001692409
Benefits advice and compensation support for people with asbestos cancer, delivered in partnership with Mesothelioma UK.
Specialised Debt & Money Advice
Money Advice – tel:01164647239, email moneyadvice@citizensadviceleicestershire.org
Specialised debt and money advice service for County residents, supported by The Money Advice Service.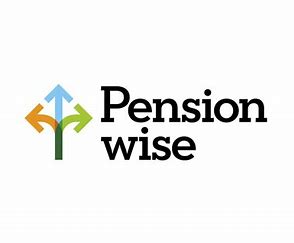 Pension Wise – tel:08001343944
Free and impartial government service for the over 50s about the different ways you can take money from your pension.
Further Information
For any more information, please contact Adele Stacey at:
adele.stacey@citizensadviceleicestershire.org
Adele Stacey, Central Management Team Administrator and Communications Officer