Kibworth Photography Group
The Kibworth Photography Group was set up on Facebook in November 2020. It was initially set up by Andy Marlow with myself joining him to help with administration.
Due to restrictions, our first practical meeting was in June 2021. The Group has enjoyed meetings at Foxton Locks and Brocks Hill Country Park.
August's meeting was an organised 'Dog Photography Shoot' at Smeeton Road Park. We invited a variety of local dogs and their owners to come along. Our photographers enjoyed practising their movement and portrait skills with some great results.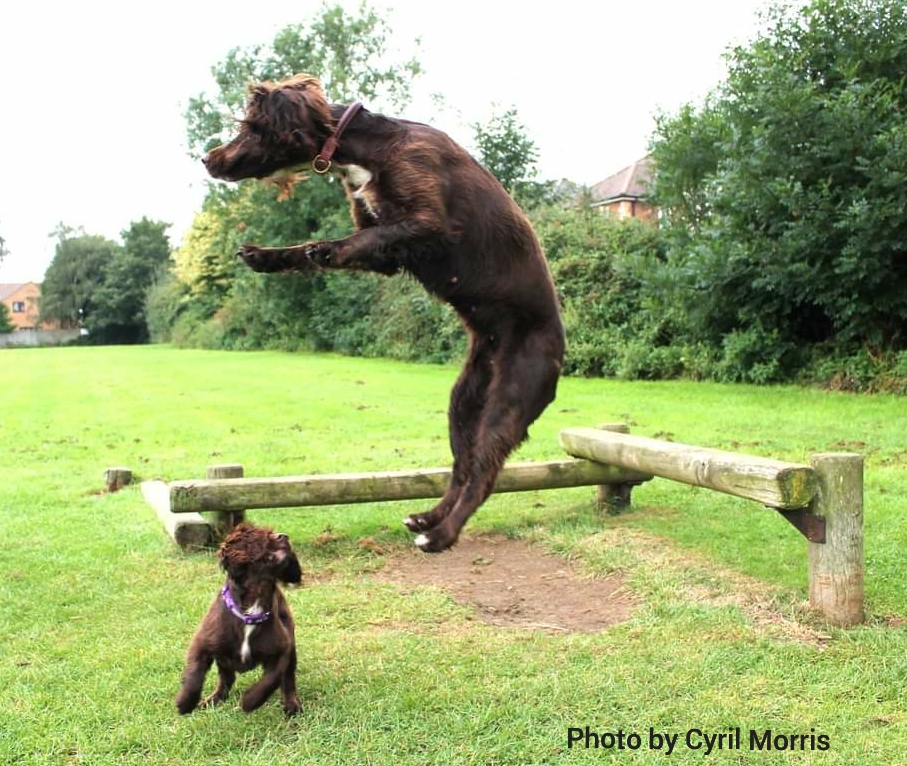 The Group is for anyone interested in photography, including phone camera photography. Expensive cameras are not needed but welcome.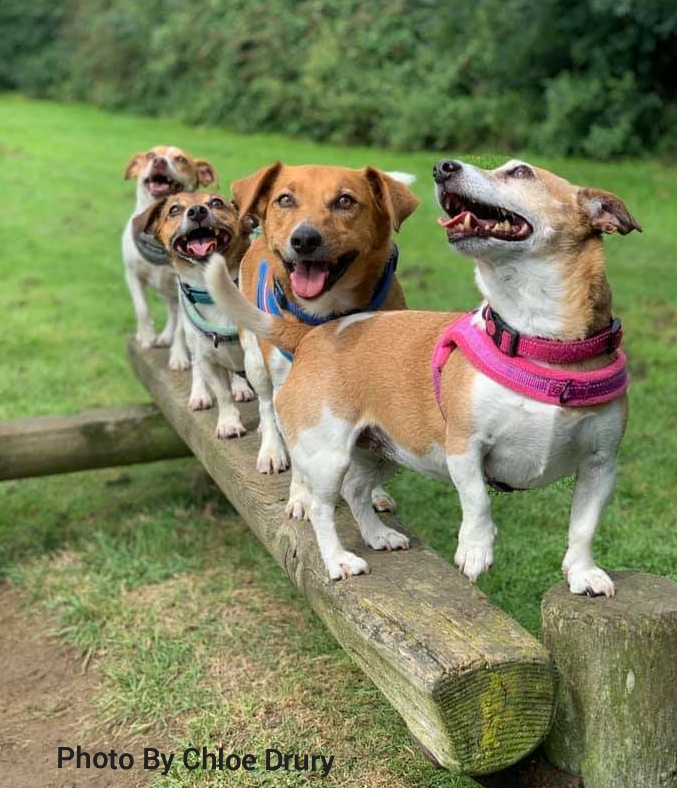 Our next meeting is on 3 October. It will be a model shoot at Welland Park. Following that, we have an indoor meeting on 25 October at the 'Coach and Horses'.
For more Information please contact Andy or Beki at
kibworth.photography.club@gmail.com
Beki Whitehouse