Kibworth Osteopaths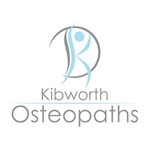 Kibworth Osteopaths discussing "Tech-Neck".
Yes it is a thing – it was once upon a time known as "knitters neck." As Autumn arrives, we begin to naturally spend more time indoors, perhaps reading (books or kindles) or knitting (if it's good enough for Tom Daley then I'm in) or maybe playing games on devices.
With an increasing reliance upon technology, I am seeing 'Tech-Neck' more frequently in adults and children alike.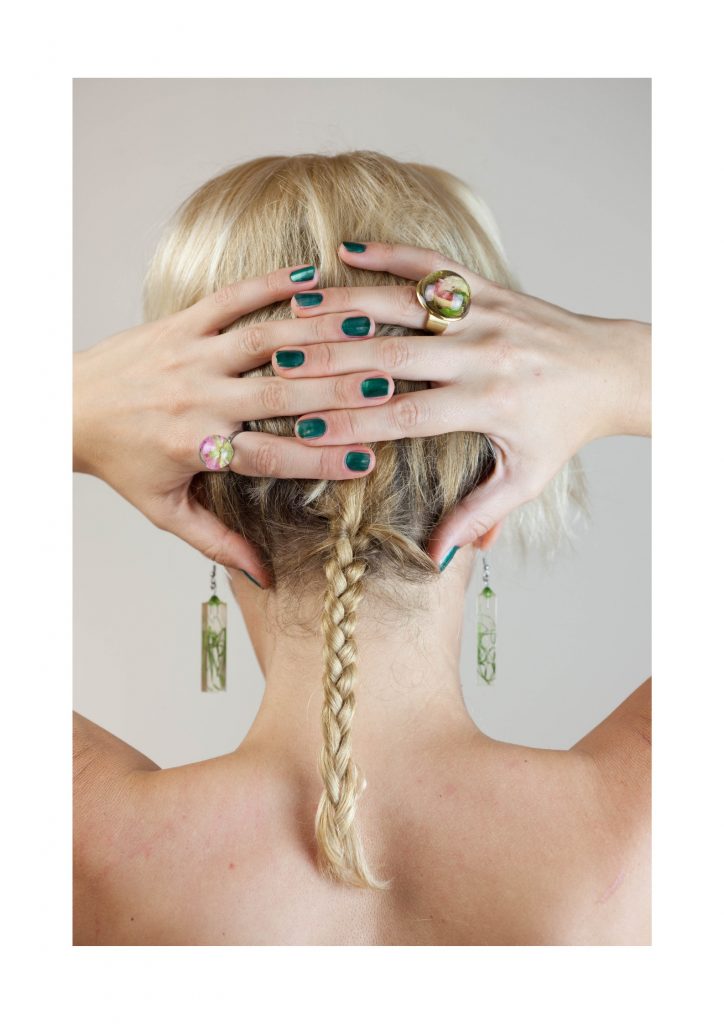 Heads are actually really heavy, with the average adult human head weighing in at 4.5-5kg (including brain, teeth eyes, muscles and the skull itself.) So, when we are looking down for a prolonged period that is a lot of weight being placed upon the neck.
Some symptoms of text/tech neck can include: a soreness or pain in the neck, mid back and /or lower back, achy shoulders, elbows and wrists, tightness across the muscles in the neck and shoulders, chronic headaches, and postural changes (remember these can also be caused by other things as well).
Tech-Neck can also aggravate pre-existing neck conditions, from arthritis to acute injury – such as whiplash for example.
My top tips for Tech-Neck are:
👉Take regular breaks from technology.
👉Ensure your devices are at eye level.
If you work at a desk, check you have an ergonomic assessment.
👉There are a great range of device supports/holders out there for devices, including laptop stands to tablet holders. Please remember this can affect ALL AGES. Whilst adults generally may feel symptoms more, I am seeing this in children and teenagers. Youngsters will be working with technology whatever they do, so let's get them into good habits from the start!
For further information or advice please feel free to contact the practice on
0776 166 4325, or http://kibworthosteopaths.co.uk
Emily Coombes (B'Ost)
Registered Osteopath (7416)