Good Samaritans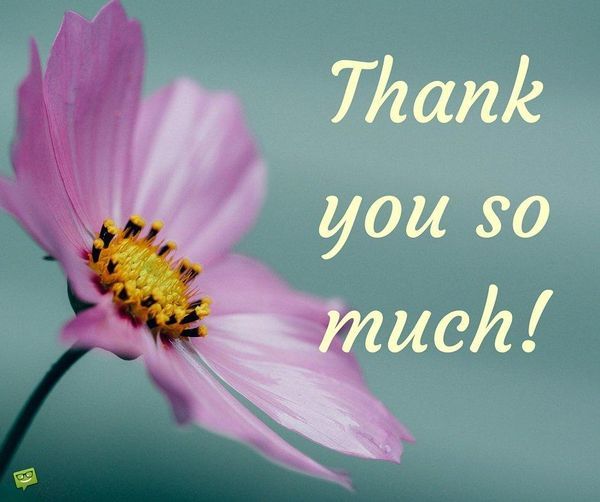 Dear Editor,
Unfortunately, on my way to the market behind the 'Railway Inn' on the 12th of August, I tripped over. Making a close and painful examination of the road surface at the corner of Isabel Lane and Station Road.
Several passers-by came to my aid, helped me up, and to a less dangerous position on the opposite pavement.
My sincere, grateful thanks go to those good Samaritans. In particular to the two ladies from the Lloyds Pharmacy. The ladies took me into the shop & patched me up. Ensuring that I was fully recovered before letting me proceed with my errand.
Such actions restore one's faith in human nature.
Frank Wilcock