GEMS Charity – Fundraising has started with a bang!
Chemotherapy Treatment Suite Fundraising Appeal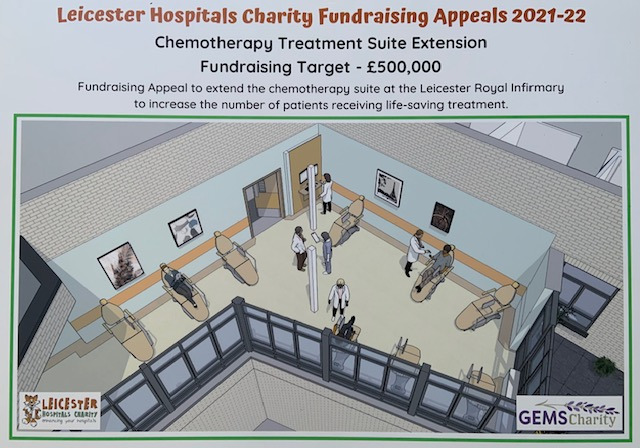 GEMS Charity & Leicestershire Hospital Charities are seeking to raise 500k to fund a Chemotherapy Treatment Suite Extension at Leicestershire Royal Infirmary. This will increase the number of people receiving live-saving treatment. This article updates you on the great progress on the Fundraising Appeal so far.
A massive amount has been raised over the summer thanks to residents and businesses in Kibworth, Smeeton and surrounding areas.
We would like to thank everyone who has supported and helped us and the local businesses who have sponsored events. We are over £118,000 towards reaching our enormous target.
So many Fundraising events
All the fundraising events over the summer were a great success.
There were Afternoon Teas in Smeeton & Hugglescote which raised over £912. Thanks to Crouch Recovery & the local Co-op for their sponsorship.
A marvellous Greek Night at the King's Head, raised £558. Thanks to Bridge 67 for the Meat Voucher.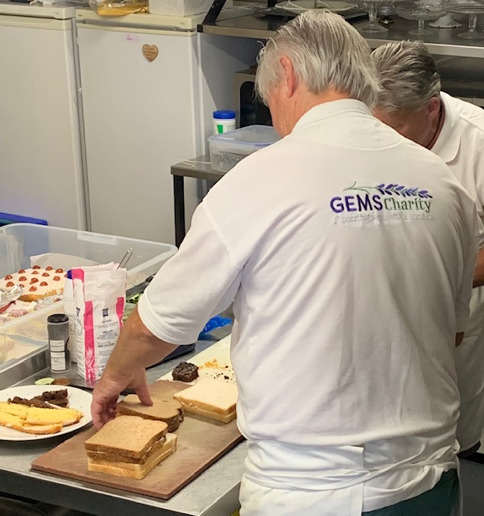 'Brass on the Grass', Smeeton, over £829.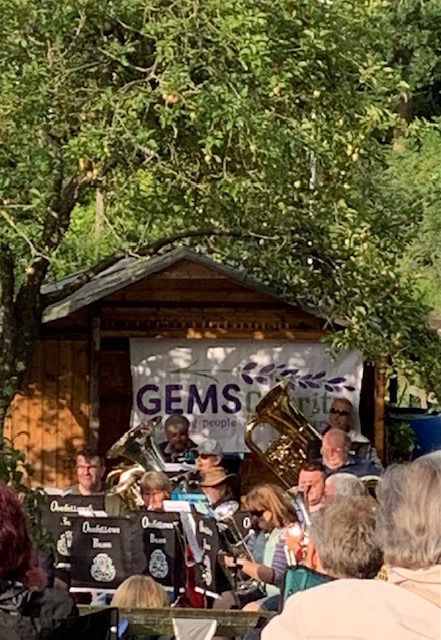 See more pictures on our village website.
Clutter Sale at the Railway, raised over £1,316.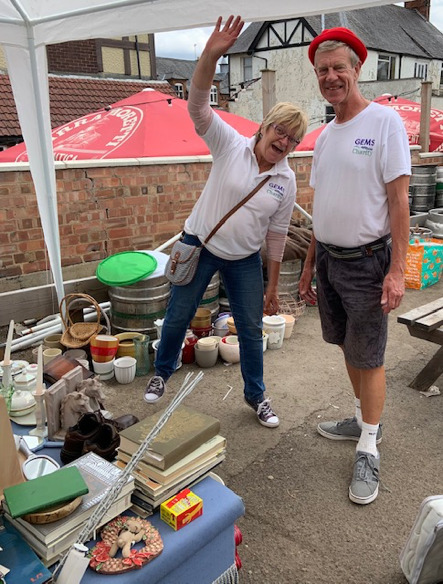 Over £1,285 on Plant Sales at the King's Head.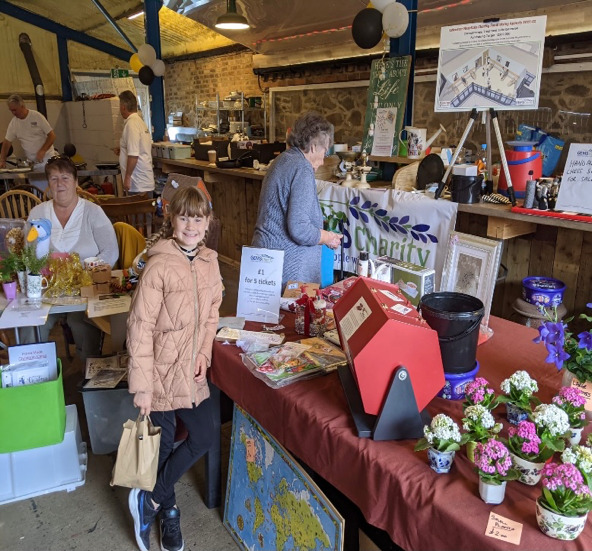 Golf Day, Market Harborough. Over £1,925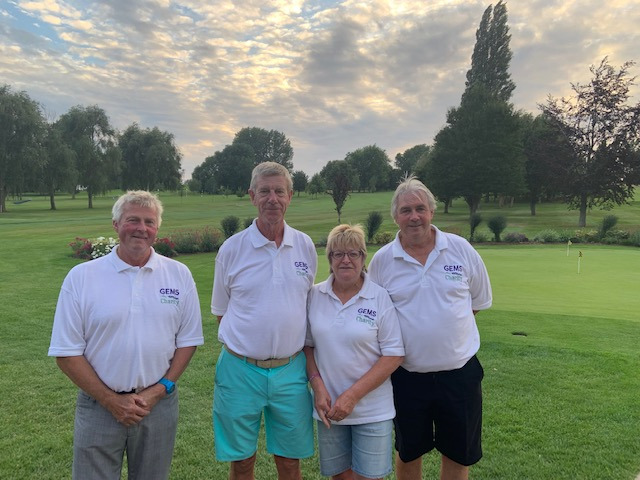 Also More Fundraising
Thanks to:
The Coach & Horses, Kibworth
The Railway Arms
Leicester and Kegan Jamieson, Market Harborough Golf professional for donating the team prizes.
The following companies for being the hole sponsors:
Charity of the Year
The Coach and Horses has kindly made GEMS Charity their charity of the year. So keep an eye out for their different events.
Turn Your Batteries into Cash for GEMS
A local resident has offered to turn batteries into cash for GEMS Charity. if you have any old car, van or lorry batteries please email us: gemscharity@gmail.com
---
October Fund Raising Event @ King's Head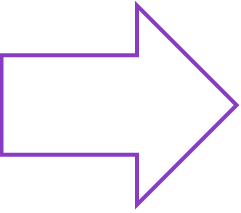 Don't miss out, be part of our next fundraiser