Fleckney Village Cricket Club September 2021 update
20th September 2021 |
Sport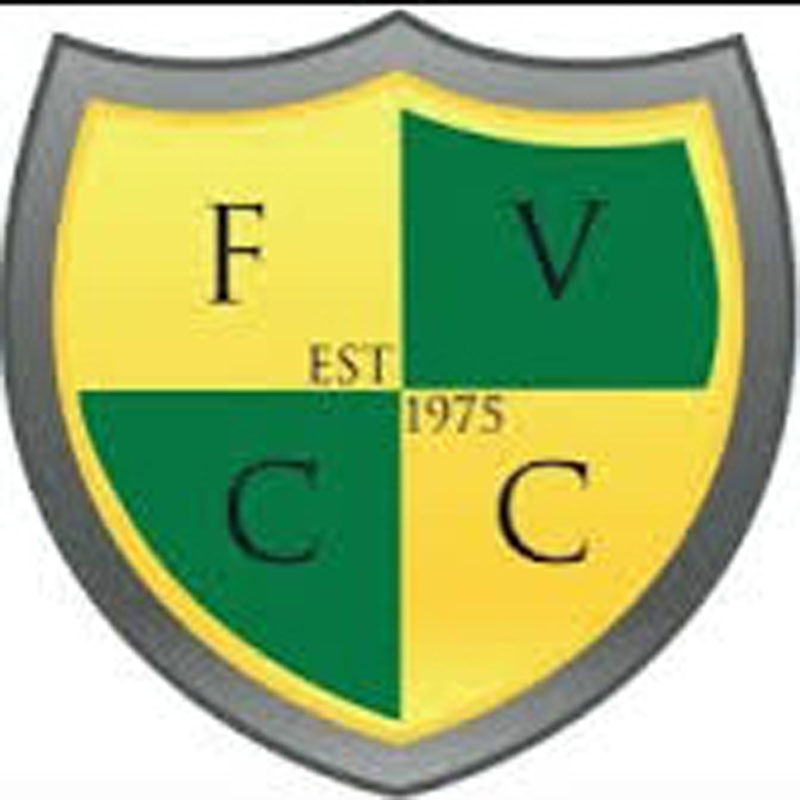 1st XI:
It's not been the finest month for Skipper Daz and his boys. But, it would be fair to say that luck hasn't been on his side. The brightest spark was a monster victory over Lutterworth 3s with both Archie Brown (101*) and Samit Kanji (104) notching their first hundreds for the club. We've also seen some decent bowling performances from the pack too. But the rub of the green hasn't been forthcoming; the promotion push has become something of a mid-table forced acceptance. There are still a few more matches to be played; so a positive finish is hoped for. This is especially as some of the younger 2s are being blooded into the mix. The future is bright boys, the future is bright.
2nd XI:
It's tough in the 2s, it really is. You plan things down to a tee and then someone drops out of the 1s. You then need to completely replan what was going to happen. But, we are fortunate that we have a solid bunch of guys who will contribute to the cause each week. They are always trying there hardest, often against much stronger opponents.
Both Scott Roberts and Nilesh Dave have ticked over into 20 wickets for the season – Nilesh picking up wickets consistently – two in the victory against Blaby being key, and four for Scott in the eventual defeat to Lutterworth. Skipper Kev Kisby has picked up his 300th run of the season too. Although he did have the horror of being ran out by the club chairman in one game…
Sunday:
We won a game!!! Don't call me
a liar… We did…
The short trip to Great Bowden CC saw us sneak through with a victory by 15 runs thanks to a fantastic spell of bowling by James Sheath to secure victory (I wonder who writes these articles…) on one of the hottest days ever recorded on a cricket field.
Next up, followed something approaching miracle status. Firstly, our annual battle against the Church (we let them win… honest) before the finest miracle ever witnessed on Fleckney ground – a Scott Roberts 50.
Normally this would be something that would be accumulated across a season and even then it was a case of touch and go but our Sunday skipper decided to open the batting – any rumours that the no.3 batter walked out with him to save some time are grossly exaggerated – and was still there at the end of the innings after swiping a 6 late on to take him to his maiden landmark – this was after taking his 50th wicket of the season AND catching out a former Ashes winner earlier on in the day.
The monthly review ends with another Andy Holmes hundred – this time against Laughton and Mowsley, although he has promised next time he gets a century he wont run out his partner without facing a ball.
Walking Cricket:
We are delighted to say that Walking Cricket has now resumed – if you are interested you can call Chris Hill on 07840 584296 or contact us on our social media (@fvcc) where the details will be posted. Our first session was on Sunday 22 August.
James Sheath