Miss Marjorie Wise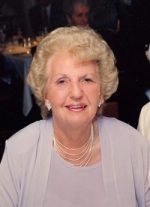 Popular Ballet Mistress and Choreographer
Well known Leicester ballet mistress and choreographer, Miss Marjorie Wise (Marjorie Holyoake) has died peacefully at home in Kibworth, aged 91 years. She was the original principal of the Marjorie Wise School of Dancing. Miss Wise was also choreographer and ballet mistress for many local Operatic Societies, including The Leicester Amateur Operatic Society, KRR Operatic Society and the IDOLS to name a few.
From the age of 4 Marjorie studied classical ballet at a Leicester ballet school. She also studied in Nottingham and Coventry. Her parents bought a house with a ballet studio in the basement to enable Marjorie to practice. At the age of 19 she was asked to take over the dance school where she had previously been a pupil.
Dedicated to her pupils
Marjorie renamed the school Marjorie Wise School of Dancing. Here she taught children and adults ballet, tap and modern dance for over 50 years. The school ran for years with over 400 pupils at its peak. Marjorie's dedication to each and every pupil was exemplary. The bi-annual dancing displays at Wreake Valley College were a superb example of the commitment Marjorie had to her school. She designed all the costumes and scenery, in addition to creating a marvellous spectacle of choreography demonstrating the talents of her pupils.
Marjorie met her husband Malcolm whilst working on a musical production at Leicester's Little Theatre. Malcolm was working backstage at the time. They were married for 63 years, until Malcolm died in 2020.
Handing over the reins
Marjorie retired from the school in 1994. She was very happy to hand over the reins, and the name Marjorie Wise School of Dancing, to her long time pupil and friend Janice Spence.
It gave Marjorie great pleasure that the school still runs today in her name. She was always thrilled to meet former pupils their children and their grandchildren whilst out and about. She loved to hear their news.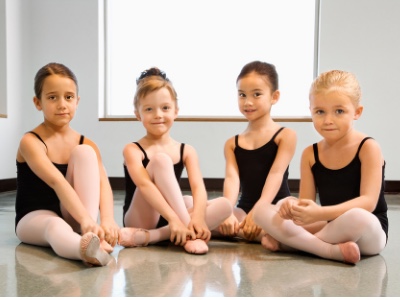 Marjorie is survived by daughters Sally and Nicola and Grandson Charlie, They say of her, "Mum was totally committed to Marjorie Wise School of Dancing her whole life. She was extremely dedicated to her pupils. She gave pupils extra lessons in our kitchen the night before exams in order to help them with their confidence. Her choreography was creative and beautiful. We have been very touched by generations of pupils and operatic society members alike who have contacted us since her death and told us how Mum touched their lives."
Contact: Nicola Holyoake – Daughter