Kibworth Community Library May 2021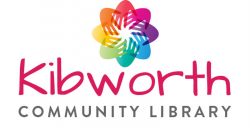 "Books to the ceiling, books to the sky, my pile of books is a mile high. How I love them! How I need them! I'll have a long beard by the time I read them".

Arnold Lobel
May is full of anniversaries. 2nd is Harry Potter Day – the day of the Battle of Hogwarts. May the Fourth is Star Wars Day. May 5th is the anniversary of Edward Lear, King of Limericks, birthday. It also, of course, celebrates limericks.
So, here is a little one we've written ourselves:
Our library is full to the brim
With books donated and slim
So, for now we'll say no
'Cause they've all got to go
But please drop in on a whim
(and buy some please)
Too Many Books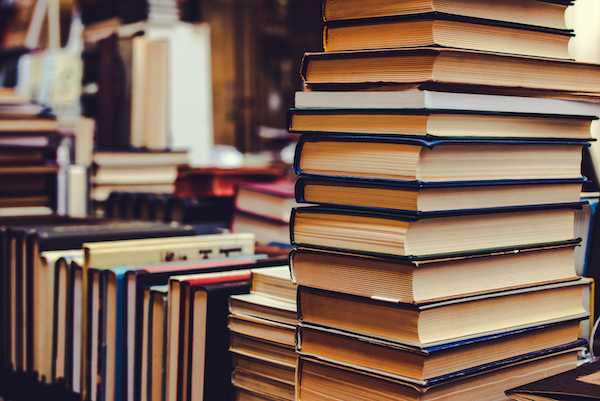 Yes, we have too many books! We never thought we'd say that but unfortunately, it's true. Thank you for all the donations but no more for now please. Hopefully we will be having a MASSIVE book sale very soon. Please keep popping in to buy some. They are at the magnificent price of 50p each for adult, and any donation for children's books.
Opening Hours
Our opening hours for now are:
Monday 2 – 4pm
Tuesday 10am – 12pm
Wednesday 2 – 4pm
Saturday 10am – 12pm
Julie Harrison, Kibworth Community Library
www.kibworthcommunitylibrary.org.uk