Kibworth Village Hall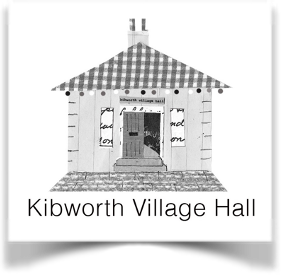 The AGM, our first by Zoom, was held on Monday 22 March and officers re-elected. Chair: Paul Rose, Vice-Chair: Sarah Cripps, Treasurer: David Jenkinson and Secretary (because no one else will fill such big shoes): Erica Parsons. Other committee members are Jean McCann and Helen Simpson.
We were all hoping that we would have lots to do in terms of an early re-opening but as things stand, in line with current Government guidelines, sports activities like Tai Chi can resume on Monday 17 May but no party bookings or cinema nights will be allowed until Monday 21 June.
We have been incredibly lucky to have secured funding to make significant refurbishments to the hall and to fill some of the financial gaps of lost booking income. We have never been so excited by a bathroom overhaul but we know regulars will be equally pleased to see modern facilities. Our next phase will be a new sign and improvements to the exterior.
KVH Committee