Wine Note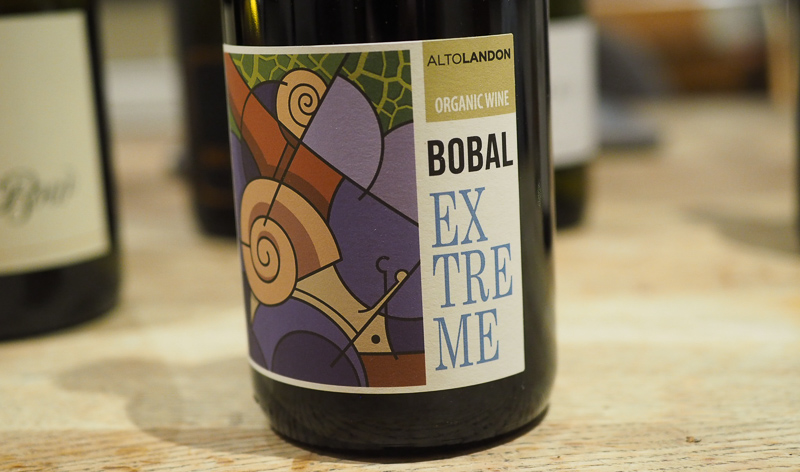 BOBAL wine
2018 Bobal Extreme Manchuela (Altolandon) (Coop £10.00)
Let's decode that list of names.
Bobal is a grape variety, Extreme is a reference to the height of the vineyard, Manchuela is in south east Spain and Altolandon is the name of the producer.
BOBAL
Bobal is not well known and has been overshadowed in this part of Spain by Garnacha (Grenache) and Monastrell (Mourvedre). For years it was regarded as a workhorse grape but now a few producers are producing fine wines; Altolandon is one of these.
MANCHUELA
Manchuela, is even less well known, hence the need for a colourful label and an emphasis on word "extreme".
EXTREME
Why is the "extreme" height so important? This is a hot area, so growers need to plant at altitude to find the cool conditions ideal for producing grapes with enough acidity for making fresh wines.
The wine is full of raspberry and blackberry fruit but it's far from jammy. The acidity from those high vineyards provides excellent balance. Sometimes extremism works.
It's worth the money for its novelty value alone but when you add in its quality, it's a bargain.
Salud!
John Freeland (u3a Wine Tasting Group)