Former Kibworth Girl Stars in Reality TV Show
My name is Jane Rayner a local girl from Kibworth. I'm currently starring in the reality TV series, the Real Housewives of Jersey.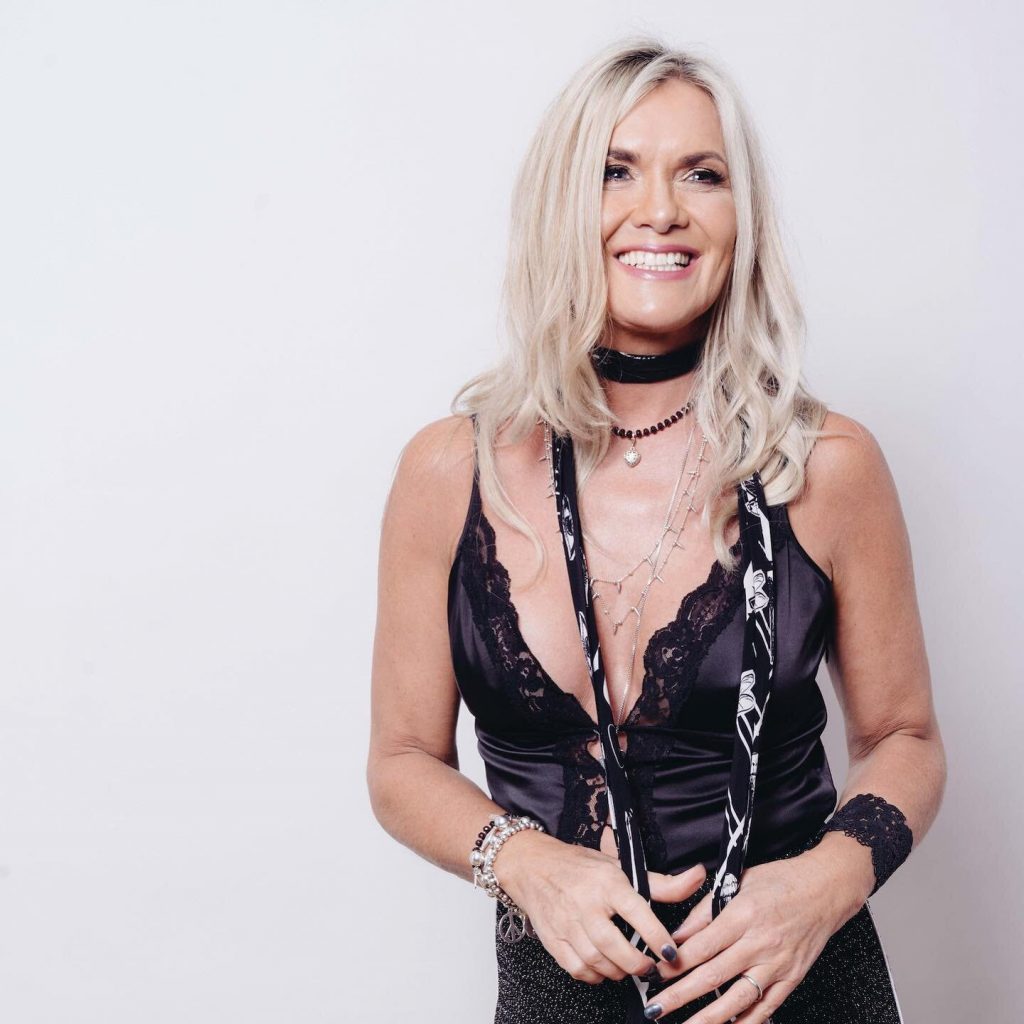 With the current lockdown underway, I thought a bit of light-hearted escapism might make a welcome change. The Housewives show, to explain for anyone that doesn't follow it, is essentially about a group of seven ladies of varying ages; following their family and social lives with all the ups and downs that brings. We have some fun activities, parties and even a staycation. We mostly get on well but there are some clashes, but that makes it so entertaining!
The Real Housewives of Jersey launched on 28 December 2020 and is an NBC/Universal franchise. There are a large number of similar shows around the world. These are mainly in the US with a UK version, the Real Housewives of Cheshire launched in 2015. Although Jersey is not part of the UK it is part of the British Isles. The show is getting quite a lot of publicity in the UK press at the moment. This is an article from yesterday's Daily Mail.
Roots in Kibworth
I was born in Kibworth, Leicestershire, Carlton Road to be precise. The house I grew up in has changed since I was a child. Locals will recognise the house as belonging to my stepfather, John Harris and my late mother, Susan Harris.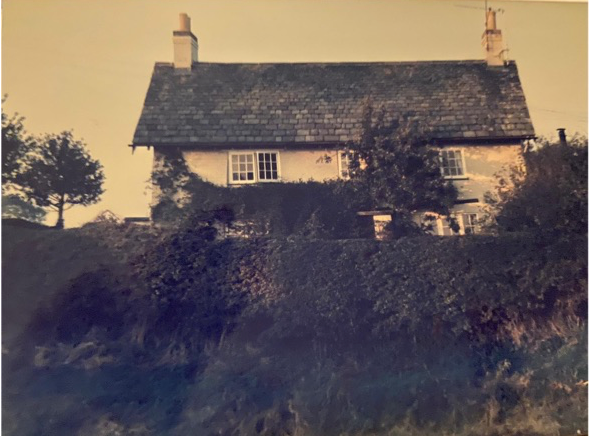 Although I grew up in Kibworth, I spent my teens in Austria and Majorca, before moving back to the UK in my early twenties. After settling in Market Harborough for many years and bringing up my three beautiful daughters, I moved to Jersey in 2014. I now live in L'Etacq in the Northwest of the Island. As you can see from the show, Jersey is a beautiful place. St Ouen's beach is just a few hundred yards away from our house. In my view, it is one of the best beaches in the world. Indeed you must visit Jersey at some point, once the virus has settled down.
I am passionate about making the world a better place. I am proud to be an ambassador for Brighter Futures. This is a wonderful charity supporting parents, families, and young people in Jersey. Sir David Attenborough is also one of my heroes. I am a strong believer that we can all do our bit to improve the environment. Small changes can make a big difference.
I love clothes, especially pre-loved clothing which is both cheaper and better for the environment. In the Real Housewives of Jersey you will see me wearing a huge variety of different styles! That's why my nickname is "Fashionista", and my website is called Jane-Rayner-Fashionista.com!
The Real Housewives of Jersey is on Monday's 9PM ITVBe, although the whole show is available to watch on the ITV Hub. You can follow my journey on my website or on instagram @janeraynerofficial