Kibworth Easy Riders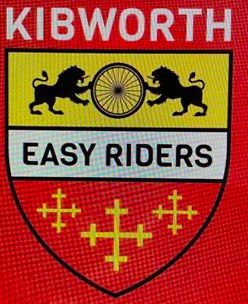 With winter now well set in, the Kibworth Easy Riders are still as active as ever despite the Covid-19 regulations currently in place. Our members often organise rides daily. They are thoroughly loving the challenge of taking on the elements out on their bikes.
We also launched our Christmas bike appeal on both social media and local radio. We were amazed at the response from people with offers of unused children's bikes from many parts of the county. We are going to refurbish and distribute them to homes and families that are not in the position to afford them themselves. To date we have collected nearly 100 bikes which our members are currently working on.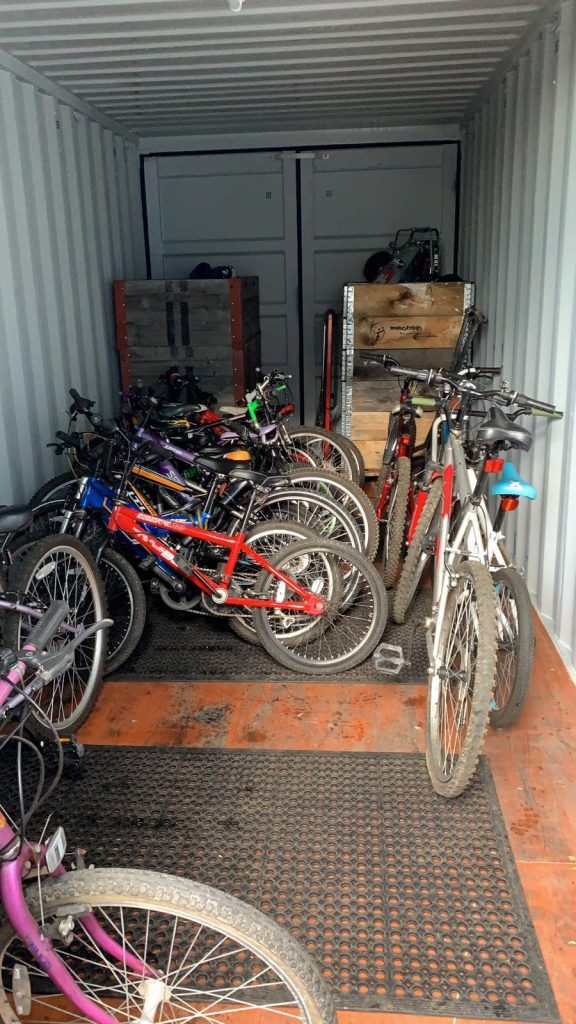 If anyone wishes to come and join in with us out on our bikes over winter please get in touch through social media pages or by contacting Keith Low on 07968 479991.