Remembrance Sunday 8th November 2020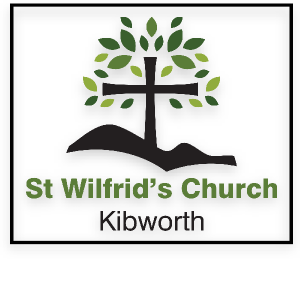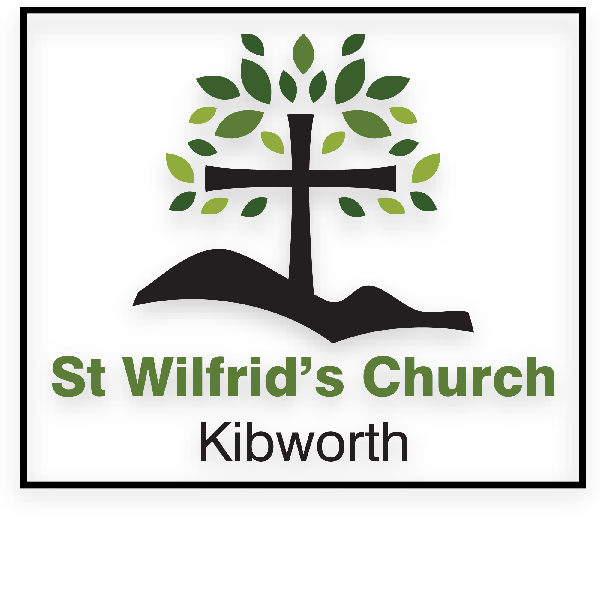 St Wilfrid's, Kibworth
Due to Covid-19 restrictions, this year's service was pre-recorded and made available on St Wilfrid's YouTube channel.
Thank you to everyone who helped to make it a very special Service of Remembrance which included wreath laying at the war memorial, the sounding of the Last Post and the reading of the names of those who gave their lives for our freedom.
Thank you also to the W.I. and St Wilfrid's flower guild for the beautiful displays of poppies once again, and to Roger Piper who spoke a few words to a small gathering of socially distanced people who had come to pay their respects.
Many people took the opportunity to join the service remotely thanks to social media; the service is still available to watch on YouTube, just search for 'St Wilfrid's Media' to view this and all of the weekly services.
Christ Church, Smeeton Westerby
A small group of people gathered outside Christ Church in Smeeton Westerby to remember the fallen from two World Wars.
Rob and Di Boulter led our thoughts with Rob playing the Last Post and Reveille.
The names of those from Smeeton who gave their lives for our country were read out and the atmosphere was quite unusual and reverent in the mist and the gravestones of the churchyard.
St Helen's, Saddington
Although unable to hold a public Service of Remembrance, their bell was tolled to mark the beginning of the two minutes' silence.
The church had been beautifully decorated for the occasion, at which one of the churchwardens laid wreaths at the two memorials and read out the names.
After the silence, one of the ministry team gave a reading from Scripture, a psalm and prayers.