The Joy of Six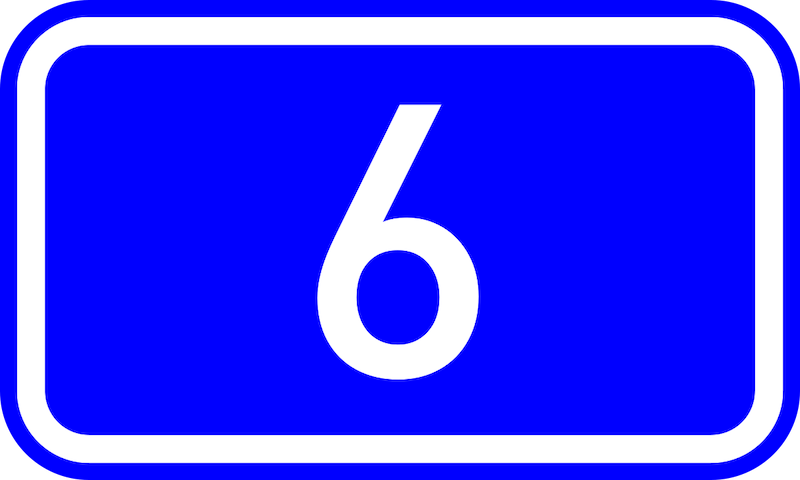 Dear Editor
Number of months since lockdown began…
It took Six Days to create the World…
Six is the smallest number that is perfect as discovered by Euclid in 300 BC.
Sixpence found in foil in your traditional Christmas pudding.
A complete box of eggs for coddling, scrambling, frying or just boiling.
A batsman's boundary hit that doesn't bounce in cricket.
Six feet was traditionally the height of a bobby (policeman).
Covid 19 social group maximum.
Our Sixth Sense.
Sixth formers.
The musical called Six.
Six Nations Rugby.
The strings on a guitar.
Six faces on a dice.
A BBC Radio Station – 6 Music.
A Six pack of beer.
Six Degrees of separation.
Keep six feet (or 2 metres) apart!
Six Geese a laying.
Six whole tones in an octave…
Six Points of the Star of David.
Hexagons are tessellating six sided polygons as seen in a beehive.
Atomic number of carbon is 6.
An ice hockey team on the ice at any one time.
The Prisoner was Number 6 in the TV series.
Maximum number of Braille dots.
Cub leaders in Scouts are often called 'sixer'.
If you don't adhere to the bold above you could end up…Buried six foot under!
Stephen Poyzer