Thank You to Jan Heaney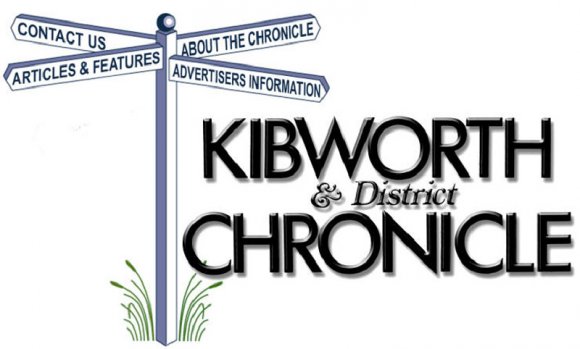 The old website design
Regular visitors to the Kibworth & District Chronicle website will remember the iconic signpost logo that symbolised the many villages that are represented in our pages. Back in 2010, it was decided that it was time to update the early website that had been set up by enthusiastic volunteers. The design and maintenance of a new site were put out to tender and the proposals of Jan Heaney of Fleckney were accepted.
Jan has developed many websites for local groups and organisations over the years, including Fleckney Primary School, Fleckney New Life Church, and Clipston Primary School. Each website, including that of the Chronicle, has its own individual look. For 10 years, Jan has maintained and updated the Chronicle website and it has served us well, attracting advertisers and also interested readers from around the world.
As we move forward with our new website, we would like to thank Jan for all her work for the Kibworth & District Chronicle over the last 10 years and wish her all the best in her retirement.
JME